Sony Xperia Z4 Compact tipped to be made official soon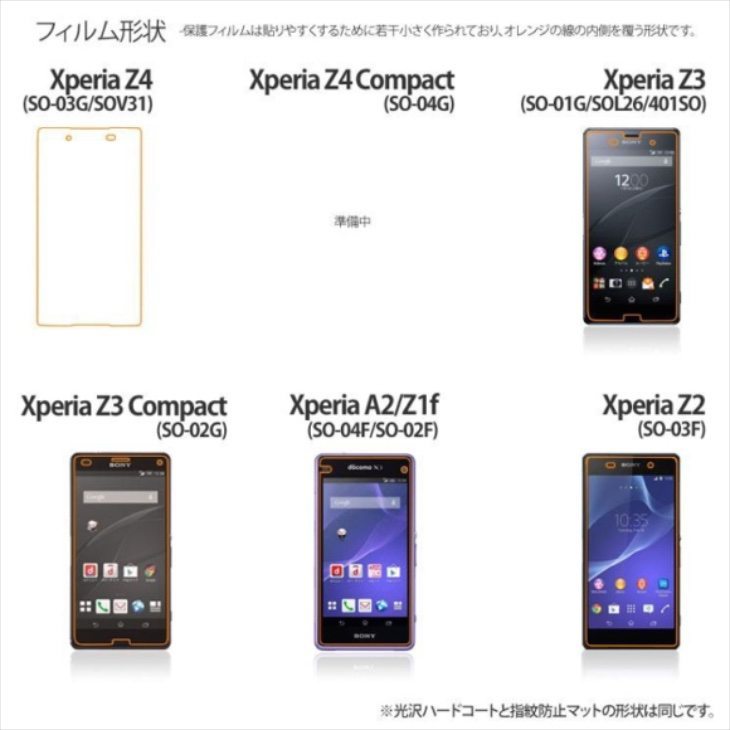 The story of the Sony Xperia Z4 has been a rather complicated one. Many people were waiting for the release of this new flagship but when it was finally announced we learned it would only be available for Japan. Smaller Xperia Z versions have been pretty popular too, and now the Sony Xperia Z4 Compact is being tipped to be made official soon.
To fill in the gaps about the Xperia Z4 first, there was a certain amount of disappointment with news that it would only release in Japan. However, further news soon followed of another Xperia Z4 alternative global flagship, which has since been rumored to be the the Sony Xperia P2 or alternatively the Sony Xperia Z3+. So what about a compact version of the Z4?
A new report out of Russia regards the Sony Xperia Z4 Compact with model number SO-04G, and says that it will be announced on May 13. If this is correct it looks as though we might be seeing the phone revealed within the next week. The existence of the phone came to light on Japanese carrier NTT DOCOMO's website as part of its summer offerings.
It's reported that the Xperia Z4 Compact as well as the Xperia Z Ultra (C6800 series) were also seen in a regulatory list for an Indonesian Telecom last month. We'll say, as always though, that we must treat this latest news with a certain amount of scepticism, although the SO-04G model number would tie in with that of the standard Xperia Z4, which is SO-03G. If this latest tip pans out though we should be hearing much more about the Z4 Compact very soon.
Source: mobiletelefon.ru (Google Translated)
Via: GSMArena