Star Trek Trexels Android release lands on Google Play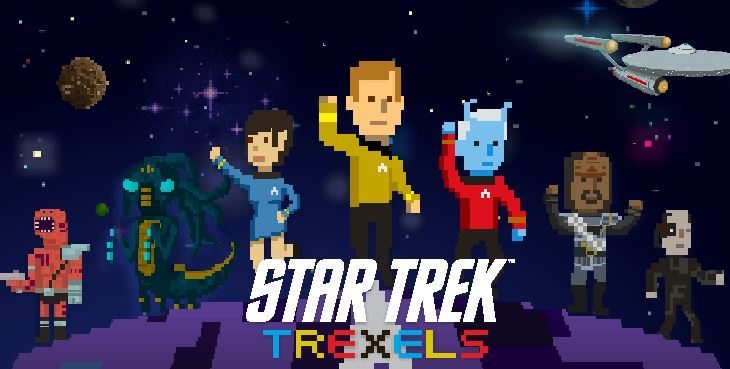 There may have been a lot of buzz surrounding Star Wars this week, but Trekkies with Android handsets are getting a nice surprise today. After a long wait, YesGnome has finally brought the Star Trek Trexels Android release to Google Play, and it's a game you'll want to pick up if you love Star Trek.
The Star Trek Trexels Android release has been coming for some time, and iOS gamers have been enjoying the game since early in 2014. Better late than never as they say, so Android users can now jump into their own starship and explore the Trexelian Expanse.
Ship building and crew management are the name of the game in Star Trek Trexels. You're tasked with putting together a ship and crew, complete with Red Shirts and more pixely graphics than you can shake a stick at. Fans of the series or flicks will definitely see some familiar sights, and the game has narration from George Takei.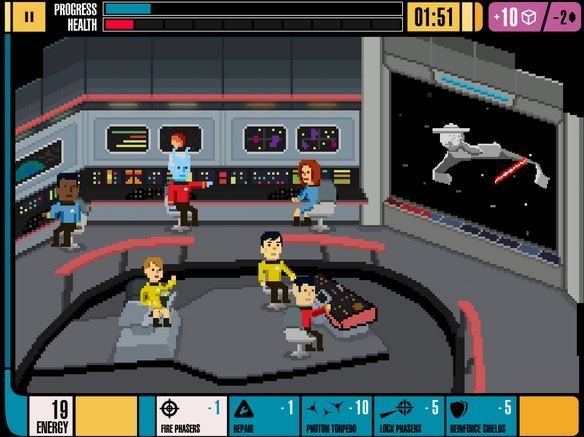 We haven't had much time to spend with the Star Trek Trexels Android release, but it definitely looks like something Star Trek fans will enjoy. That being said, the game initially received mixed reviews from fans with the iOS release last year, so you may want to temper your expectations a bit. If you want to take Trexels for a spin, you can pick it up for free on Google Play.
Are you glad to see the Star Trek Trexels Android release finally arrive?