Android app permissions control may soon move to users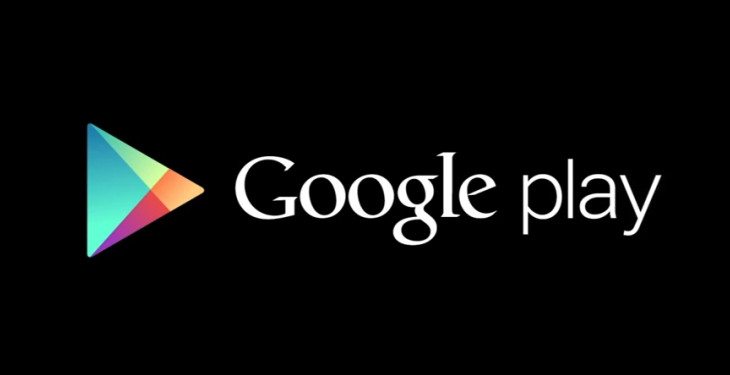 If you download an Android app or game on your mobile, you already know about those pesky permissions. There was a time when you barely noticed them, but as some developers began throwing shade, Google decided to step things up. Well, a new report suggests a big change is coming to Google Play, and it may alter the Android app permissions landscape.
If you pick up your handset right now and download something from Google Play, there's a 90% chance it will require more than one permission. Photo editing apps are going to ask for your camera, but why does that basketball game you like require access to 15 different things? There are a lot of reasons why a developer "may" need access to certain things, but your average Android user won't understand said reasons. If a new report pans out, those Android app permissions will soon become more controllable.
Bloomberg is reporting that Google may allow users to pick which parts of their device they want to share with an app or game. They would be able to do that "before" they download the app, which is great as nobody wants to be surprised after the fact by a sneaky update. There are still plenty of things up in the air, though we expect that to change soon.
While Google hasn't confirmed any changes to their Android app permissions setup, the word should arrive at Google I/O along with plenty of other news. Hopefully, this is one step of many that will bring Android users a cleaner App store more line with Apple's shop.
Would you like to have control over permissions on your device?
source: Bloomberg