Huawei Nexus specs may include 5.7-inch Samsung display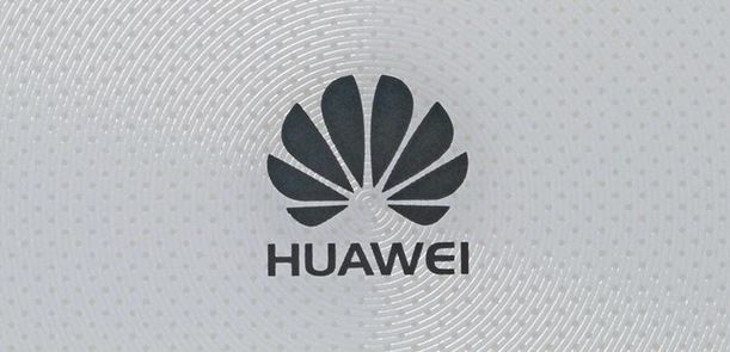 It will still be months before we get a good look at the next Nexus handset, but that doesn't stop the rumor mill from churning away. Today's bit of news involves the rumored Huawei Nexus smartphone, which is tipped to sport another manufacturer's display.
The last time the rumor mill kicked a Huawei Nexus rumor our way was back in February, but it's been relatively quiet since that time. Today a report from an analyst in China touches on some of the rumored Huawei Nexus specs, which is said to include one of Samsung's displays and a high-powered processor.
Samsung is known for their lovely displays, and the Huawei Nexus is rumored to come with a 5.7-inch OLED panel with 2K resolution. The power will come from a Snapdragon 810, which is a bit of a surprise as well, but may change before primetime as new chips are in the works. Nothing else was mentioned in regards to the specs, but it's safe to say it should see upgrades across the board where applicable.
Just like with the previous Huawei Nexus rumor, you'll want to take these Huawei Nexus specs with a grain of salt. While it's possible Google will use two manufacturers for its Nexus lineup this year, nothing official has been announced and it's just as likely that they'll go back to the well with the new Nexus's this year.
Who would you like to see make the Nexus 2015?
via – Gizmochina    source: Weibo