Huawei Nexus 2015 device may be in the works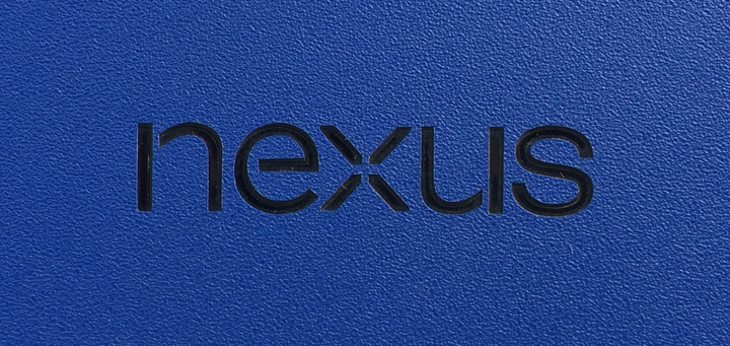 It's early in the year, but we've already covered a lot of ground in the smartphone department. That said, there are several devices we haven't discussed often like the upcoming iPhone 7 or this year's lineup of Nexus devices. We are going to talk about the latter for the second time in as many days as a new Nexus 2015 rumor has hit the net.
Yesterday, we told you about a report out of China that suggested we will bet getting Nexus devices from two different manufacturers this year. That's nothing new considering Motorola and HTC took the honors last year, but one of this year's candidates is said to be from China. There wasn't much mention of the manufacturers yesterday, but today we got a juicy hint.
LG is said to be one of the two companies working on the Nexus 2015 lineup. While which device wasn't specified, one would assume it's a smartphone as they've been down that road before. A local smartphone manufacturer from China is supposedly in charge of the second Nexus, and it's possible they could use their own chip or a Snapdragon. If it's a company from China with their own SoC, it narrows the field considerably and Huawei "could" be an option.
As we tend to say, you'll want to take this Nexus 2015 rumor with a grain of salt. LG handling one of the devices is likely and it's certainly not out of the question to think that Huawei or another Chinese manufacturer could take a crack at a Nexus branded smartphone or slate. It's going to be a while before we see anything concrete, but we have a feeling we'll be seeing a smaller Nexus smartphone this year.
via — GizmoChina   source: Weibo