Official press renders rumored to show the Galaxy S6 Edge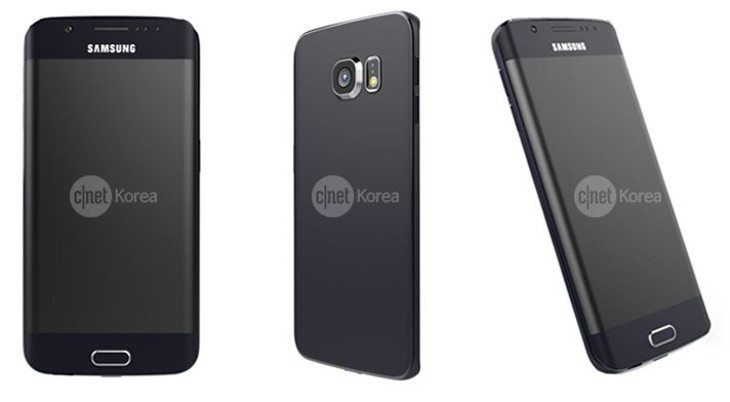 Just when you thought we were done with the Galaxy S6 leaks, we're back with another. The rumors are flying even a few days out from the new smartphones release, and we may have just gotten the juiciest leak yet. Ready to see what's said to be an official Galaxy S6 edge render?
Over the past few days, we have seen the Samsung Galaxy S6 show up in bubble wrap and its edged brother made an appearance as well. The Galaxy S Edge is the worst kept secret in the world at the moment, and a new render appears to show the final design of the device just two days from the big unveiling.
The press renders have shown up on CNET Korea, and line up with everything we've seen so far including yesterday's leak. The new renders clearly show the device has "premium" look and the back certainly appears to be made of something other than metal or plastic. As a whole, it is definitely a step up from the Galaxy S5, and if this is Samsung's new design language, they are going to gain a lot of new fans.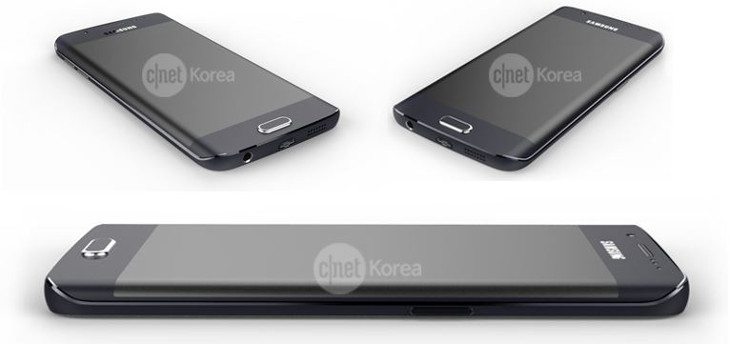 Until Samsung actually unveils the Galaxy S6 and the Galaxy S6 Edge, we cannot confirm these renders show the final look of the device. That said, it fits all the teasers we've seen and even the larger home button lines up with all the previous leaks. For what its worth, we believe we've gotten our first real look at Samsung's next edged device.
Are you pleased with the design of the Galaxy S6 Edge if these renders are legit?
source: C Net Korea