Redmi Note 4G vs Lenovo K3 Note, specs no-contest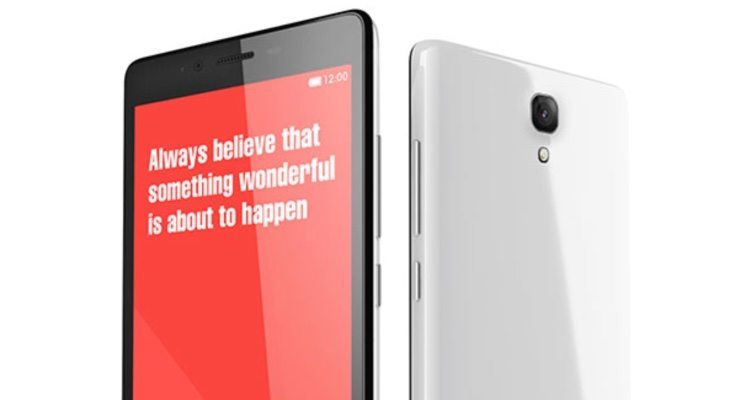 The Xiaomi Redmi Note 4G has been an extremely popular affordable smartphone, especially in certain regions. With a large 5.5-inch display, LTE connectivity, and some decent specs for its price, this is perhaps not surprising. There is plenty of competition around though, and the Xiaomi phone is about to face more from the Lenovo K3 Note that has some of the same qualities but also dual SIM support. We're looking at the Redmi Note 4G vs. Lenovo K3 Note, and as you can see it's a specs no-contest.
The Redmi Note 4G released last year and a successor in the form of the Redmi Note 2 is expected in the coming months. Meanwhile the K3 Note has already released in China but will also be launched in more countries including India soon. The phones are priced for the same sector of the market and so are likely to appeal to the same kind of buyer, so which has the better specs? Let's take a look to find out.
Processors
The Xiaomi Redmi Note 4G is equipped with a 1.6GHz Snapdragon 400 quad-core processor and Adreno 305 graphics. The Lenovo K3 Note has a 1.7GHz MediaTek MT6572 octa-core processor and Mali-T760MP2 GPU.
Display
Both have 5.5-inch IPS LCD display. Where they differ though is that the Redmi Note 4G has screen resolution of 1280 x 720 resulting in 267 ppi, while the K3 Note has Full HD resolution of 1920 x 1080 and 401 ppi.
RAM and Storage
Both have 2GB of RAM. The Redmi Note 4G has 8GB of internal storage that's expandable via microSD to 64GB. The K3 Note has 16GB of internal storage, this time expandable to 32GB.
Camera set-up
There are many similarities here as both phones have a 13-megapixel rear camera with autofocus and 1080p video capture, as well as a 5-megapixel front-facing camera. However, while the Xiaomi phone has LED flash, the Lenovo handset has dual-LED flash.
Battery
The Redmi Note 4G has a removable 3100 mAh battery and the K3 Note has a removable 3000 mAh battery.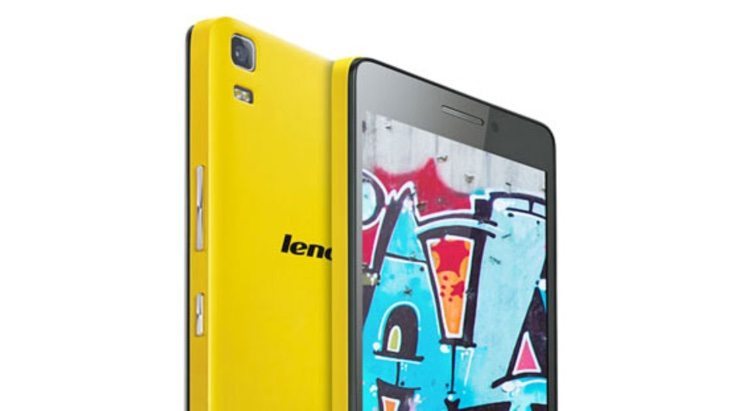 Connectivity
Both phones support 4G LTE, 3G, Bluetooth 4.0, GPS, and microUSB 2.0. The Redmi Note 4G has dual-band WiFi 802.11 a/b/g/n/ac, WiFi hotspot, and WiFi Direct. The K3 Note has WiFi 802.11 b/g/n with WiFi hotspot.
Operating System
The Redmi Note 4G launched on Android 4.2 Jelly Bean upgradable to 4.4.2 KitKat with Xiaomi's MIUI 5.0. The K3 Note runs Android 5.0 Lollipop with the Lenovo Vibe 2.5 UI.
Dimensions and Weight
The Redmi Note 4G measures 154mm x 78.7mm x 9.5mm and weighs 185g. The K3 Note measures 152.6mm x 76.2mm x 8mm and weighs 150g.
Price
This will differ according to regional market so as a guide we'll give you pricing for India where the Redmi Note 4G has been a big seller. The K3 Note is also likely to be in big demand in India following the popularity of other Lenovo handsets such as the A600 Plus and A7000. The Xiaomi Note 4G is priced at Rs. 9,999 but the Lenovo K3 Note price for India hasn't yet been confirmed. However, going by its price for China it's expected that it will be around Rs. 9,999 to Rs. 10,999.
Buyers of either phone will also want to consider their personal preference of design and build quality, while after-sales services is also worth taking into account. When purely looking at specs though it's clear that the K3 Note has several advantages. For instance, it sports a faster processor that's also octa-core, better display resolution, more built-in storage, and dual-LED flash. It also runs a later version of Android, is both slimmer and lighter, and also supports dual SIM, making it pretty much a clean sweep for the Lenovo phone.
It's worth pointing out that the Redmi Note 4G does have a higher level of expandable storage and a slightly higher battery capacity, but those points alone don't balance out the benefits of the Lenovo phone. It remains to be seen if the Redmi Note 4G will be a little cheaper than the K3 Note though, but even if that is the case it's likely to be worth paying a bit extra for the Lenovo phone.
After deliberating on the specs and more of these two smartphones do you think you're more likely to opt for the already available Xiaomi Redmi Note 4G? Perhaps you've decided that the Lenovo K3 Note will be your next smartphone purchase instead? Do let us know, as we're always interested to hear from readers.