Samsung Galaxy Core Prime now receiving Lollipop update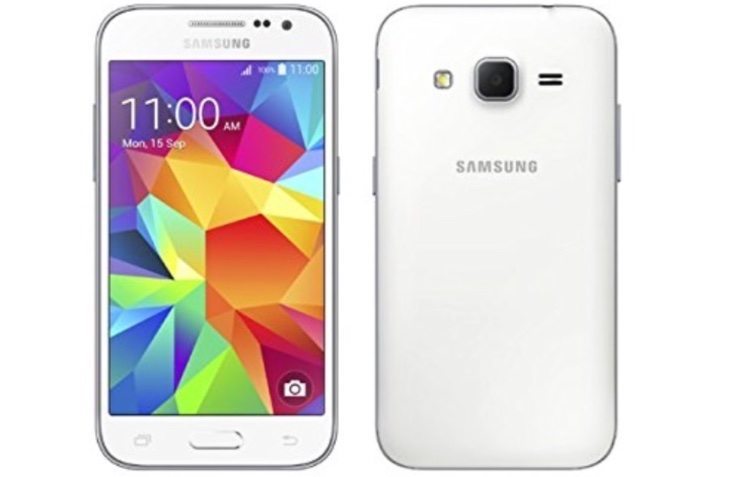 Tracking the reach of the Android Lollipop update for different devices can be a complicated affair. It's slowly rolling out to an increasing number of smartphones and has already appeared for several Samsung handsets. Now it's the turn of the Samsung Galaxy Core Prime to receive the official OTA Lollipop update.
This upgrade to Google's Android operating system has already been pushed out to phones such as the Samsung Galaxy S4 and S5, the Galaxy Note 3 and Note 4, and more recently the Galaxy Alpha among others. However, the process can be slow, and even though Lollipop has arrived for some Samsung devices in some regions, it can still take a while longer to arrive for all markets and also carrier versions.
The Galaxy Core Prime is a more affordable handset that released late last year, so the news that Lollipop is now beginning to roll out for this phone will be welcomed by many. It released running Android 4.4.4 KitKat and it's the SM-G360F model that is the first to receive the update.
So far it has started rolling out for owners of the device in Poland, but the good news is that this usually indicates that the same update will be pushed out to other models soon and in further regions. Interestingly we've seen a number of other devices receiving this update in Poland first before it then becomes more widespread.
The official upgrade to Android 5.0.2 Lollipop is available as an over-the-air update or via Kies in Poland. The update offers the latest Material Design look with interface enhancements as well as TouchWiz UX, and users of the Core Prime will benefit from updated default Samsung apps, performance optimizations, bug fixes and a whole lot more.
It can often be interesting to track the progress of update rollouts so we would like to hear from readers who have the Samsung Galaxy Core Prime. Why not drop us a comment when you receive the Android Lollipop update for this smartphone, and it would also be good to know what region you are in. Are you looking forward to updating your Core Prime with Lollipop?
Source: YouMobile
Via: GSMArena