Trek HD 4G LTE tablet announced as AT&T's first branded slate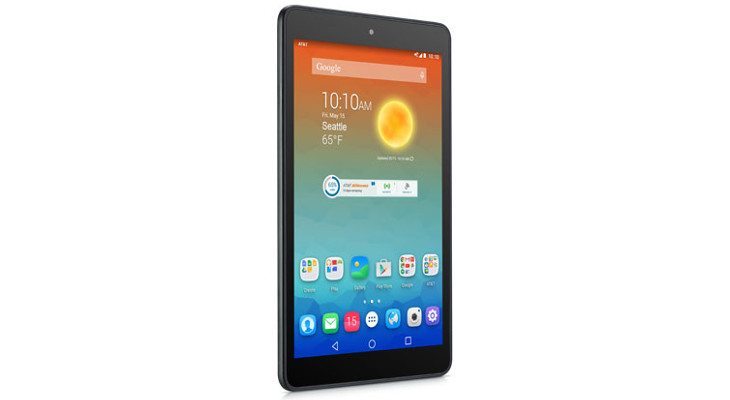 Many of the big mobile releases are already in the books, but we see countless unknown devices announced every month. AT&T has just thrown us a curveball in the form of a new Android slate dubbed the Trek HD 4G LTE, which is its first branded Android tablet.
It's not uncommon for companies to release products "branded" under their own name, but not made by them. That's the case with the Trek HD 4G LTE tablet that AT&T announced today, and while we don't know the manufacturer, it's safe to say it comes from the Far East. The specifications certainly aren't going to blow your hair back, but it will run Android 5.0 out of the box.
The Trek HD 4G LTE will have an 8-inch HD display, and is powered by a quad-core Snapdragon 400 processor. You'll have 16GB of storage to work with, and there's a 5MP snapper on the back to go along with a 2MP sensor on the front. Other specs to note include Wi-Fi, Bluetooth, LTE, a 4,060mAh battery, and Android 5.0 Lollipop.
Beginning tomorrow on May 12, the Trek HD 4G tablet will be available to purchase for $49.99 with a new 2-year plan or at $10 per month through their installment or Share Value plans.
Source: AT&T