The Shield Portable 2 passes through RRA certification in South Korea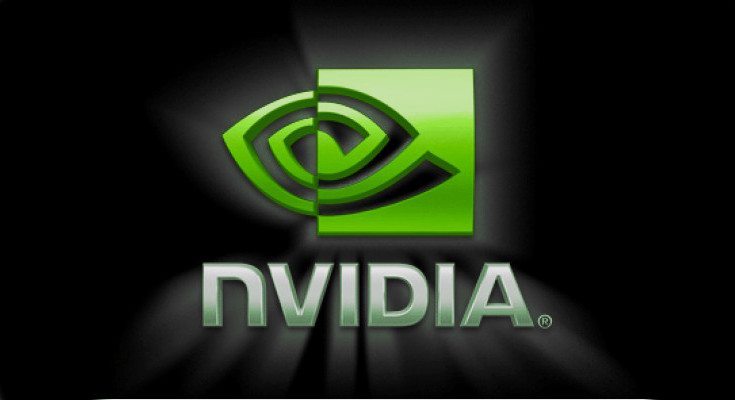 A lot of folks weren't sure what to make of the Shield Portable when it was released, but it found a foothold amongst gamers longing for a solid handheld experience with some new bells & whistles. We've seen NVIDIA drop a couple of new devices since that time, and now we're getting confirmation that the NVIDIA Shield Portable 2 is in the works.
NVIDIA is a brand gamers know well, and they made a splash on the mobile scene with the release of the Shield Portable. The followed that up with a slick slate and a set-top box of sorts, but many have waited for them to go back to revisit their handheld. That may be happening soon as the NVIDIA Shield Portable 2 has received RRA certification in Korea.
Unlike many gadgets, next to nothing is known about the NVIDIA Shield Portable 2 aside from a model number that keeps popping up. In March, a NVIDIA device with the model number P2530 hit Bluetooth SIG. The same device appears to have found its way to the RRA as well bearing the P2523 model number, which means a Shield Portable 2 announcement could come soon with E3 right around the corner.
It remains to be seen when the Shield Portable 2 will arrive, but we believe we will hear something official soon considering the original dropped in July of 2013. That said, the company will have to beef up those specs if they want to get folks to take notice of a new handheld in the age of phablet and tablet gaming.
What would you like to see from NVIDIA's next handheld?
via – GforGames    source: RRA