Samsung Orbis specs revealed through new Gear SDK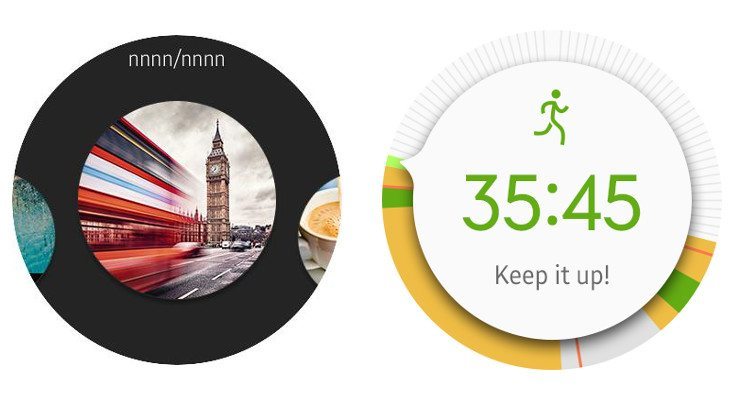 If you dig smartwatches, you are probably just as curious as we are about Samsung's next wearable. The device has been dubbed the Samsung Orbis, and today Samsung has released the "next-generation" Gear smartwatch SDK for developers to dig through.
Samsung has teased us with the Orbis numerous times in the past, and a recent rumor has it arriving in the fall alongside the Galaxy Note 5 release. Today's information doesn't shed any light on the release date, but the Gear smartwatch SDK gives us a look at some of the Samsung Orbis specs which are quite impressive.
The watch shown by Samsung is called The Next Gear, and it will indeed have a round display with a resolution of 360 x 360 and a PPI of 305. One would assume Sammy's Super AMOLED display will be put to good use, so you can expect that small panel to look great. Other options for the Orbis include 2G, GPS, Accelerometer, Gyroscope, Heartbeat monitor, Pressure sensor, and Magnetic sensor.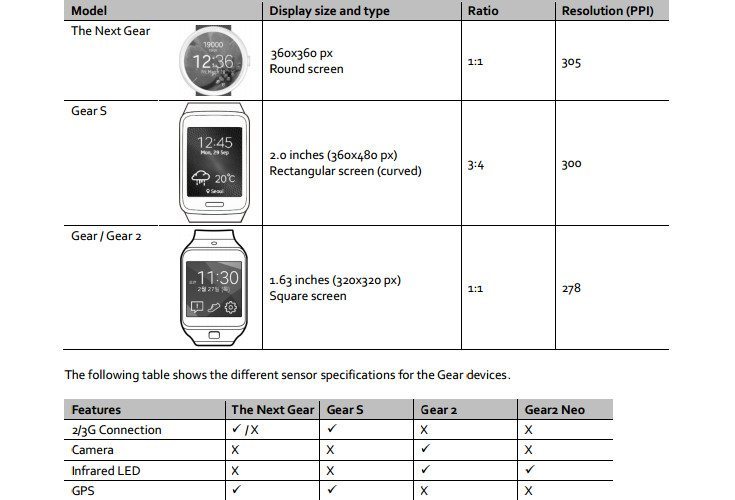 As expected, the Orbis will feature a rotating bezel, which is shown in the photos along with several design elements. It will work in a similar fashion to the Smart Crown on the Apple Watch, but you'll rotate the bezel instead of the crown to pull of zooming, scrolling, and several other functions. It looks pretty intuitive, especially considering your twisting a big bezel and not a small crown.
If you had hoped for Samsung to throw us a round Android Wear smartwatch out of left field, that isn't going to happen with the Orbis. Samsung could still have a few more smartwatches up its sleeves in 2015, but for now it looks like The Next Gear is going to be their flagship wearable for 2015.