Apple Music Streaming service coming with Ping social features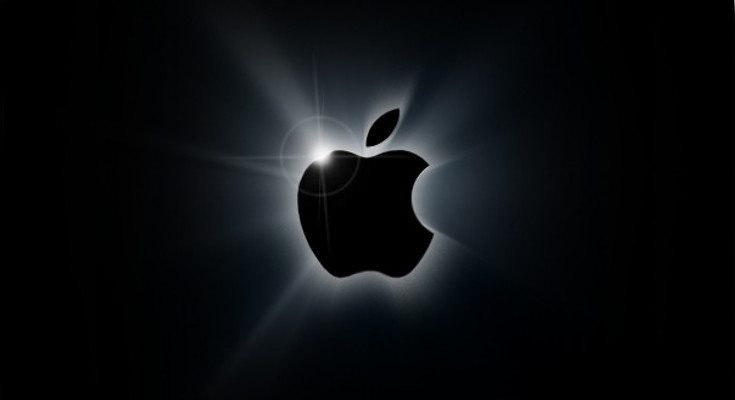 It's all but a given that Apple will launch an Apple music streaming service of sorts after purchasing Beats. We weren't sure when it would actually materialize, but that question may have been answered as a new report has given it a name along with an announcement date.
Mark Gurman from 9to5Mac is reporting that Apple's new baby will debut at the company's Developers Conference on June 8th, and it will simply be called Apple Music. As we expected, it's based off Beats, but will borrow a feature from iTunes in the form of the defunct iTunes Ping function. If you don't recall Ping, you're not alone.
The new version of Ping for Apple Music will function as a social network for musicians. This will allow them to post videos, updates, samples and various other types of content in their channel. Users will be able to interact through their iTunes account with said artists through comments or likes, but cannot set up their own pages or profiles through the Apple Music streaming service.
We all know how popular Facebook has become, and the report suggests that Ping will be a big feature for Apple Music. That said, users can turn it off through the "Restrictions" menu, so no worries if you don't want to be bothered with social info. The service will also allow folks to bring over their Beats Music library from the cloud and function with iTunes Radio.
If you're amped up about the upcoming Apple Music subscription service, you won't have to wait long to get the official scoop. Their big Developer Conference is right around the corner, and the service is expected to launch towards the end of June with a free trail for users.
Will you check out Apple Music at launch?
source: 9to5Mac