Juventus Live app update in time for Champions League Final 2015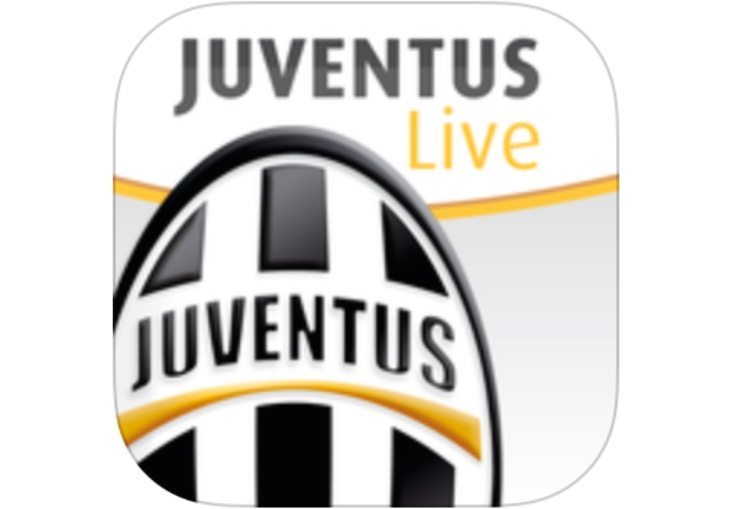 There was plenty of great football action in the Champions League semi between Juventus FC and Real Madrid earlier in the week, and it was Juventus that made it to the 2015 final thanks to a goal from Alvaro Morata. There are some great football apps available for fans of the game, and the Juventus Live app has just been updated in time for the Champions League final on June 6.
The Juventus vs. Real Madrid semi-final 2nd leg match finished with a 1-1 result in a memorable night at the Bernabau, but the reigning European champions were knocked out as Juventus went through to the final by winning 3-2 on aggregate. It was clear that veteran goalkeeper Gianluigi Buffon was thrilled with the outcome, while manager Massimiliano Allegri spoke about how proud he was of the team.
For Bianconeri fans there's a companion app available for Android and iOS devices that's called Juventus Live, and this could really add something to your experience of the club's matches. The app is free and receives extremely high user ratings on the App Store and Google Play, so it's certainly worth taking a look at. It enables you to talk to your friends while watching Juve on TV, with up to 4 friends being able to chat during the match.
This app also features real time statistics and info about the game you're watching, and when a match is not on it also offers the latest news. Being able to engage with other Juve fans while watching the game will really enhance your match day experience, and there's also a 'social selfie' photo function so that you can share your passion for the team.
The iOS version of Juventus Live was updated just yesterday and it's available from iTunes. It's compatible with iPhone, iPod touch and iPad running iOS 7.0 or later. The Juventus Live app for Android was updated at the end of April and is compatible with devices running Android 4.0 or later. You can download it from Google Play, and we'll remind you that the app is free.
It's good to know that this app has just received an update before the important date of June 6 in Berlin, so why not check it out in the buildup to Juventus vs. Barcelona in the 2015 Champions League final. Let us know what you think of the app in the comments box below.