Sharp Aquos Pad SH-05G launching with a Snapdragon 810 and 4G LTE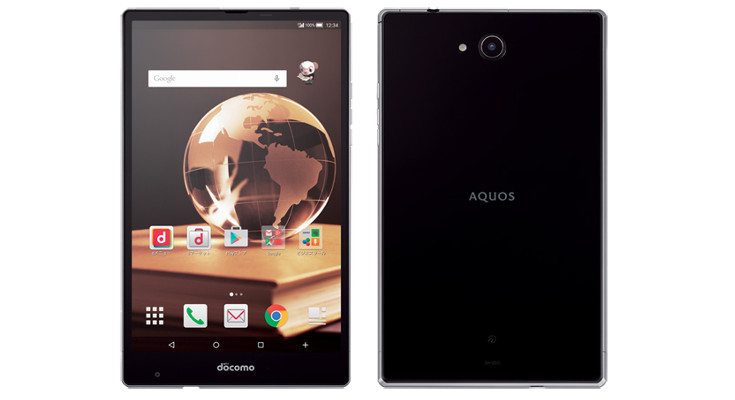 Sharp still isn't a household name when it comes to smartphones and tablets, but devices like the Aquos Crystal are helping them spread the word. That handset was a surprise, and the same can be said for a new tablet called the Sharp Aquos Pad SH-05G that is gearing up to launch in Japan.
We've covered countless devices with thin bezels this year, but most of those bezels are found on handsets, not tablets. The Sharp Aquos Pad SH-05G doesn't have bezels like the Aquos Crystal X, but they are thinner than you'll see on a lot of slates. It's impressive, especially when you consider the tablets size of 6.9" x 4.1" x 0.3" and it only weighs 7.4 ounces.
In termsof specs, the Sharp Aquos Pad SH-05G features a 7-inch panel with a resolution of 1,920 x 1,200. Under the hood lies 2GB of RAM, 32GB of storage, and one of the fast new 64-bit Snapdragon 810 processors. On the connectivity front, you'll get Bluetooth, Wi-Fi, and 4G LTE. Last but not least, is an 8MP/2.1MP camera combo, 3,900mAh battery, a microSD card slot, and Android 5.0.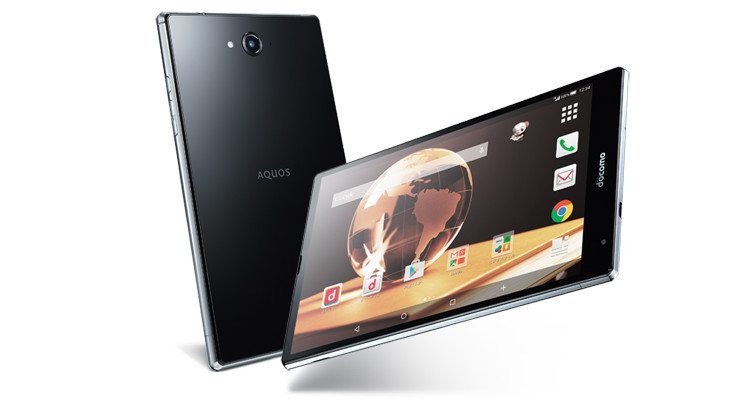 Like a lot of cool tech, the Sharp Aquos Pad SH-05G is bound for Japan, and you'll only be able to get one through NTT DoCoMo. That said, the Aquos Crystal ended up at Sprint and on other carriers, so here's hoping the Aquos Pad follows suit.
via – Liliputing   source: itmedia.co.jp