Samsung Galaxy S6 Active specs include a QHD display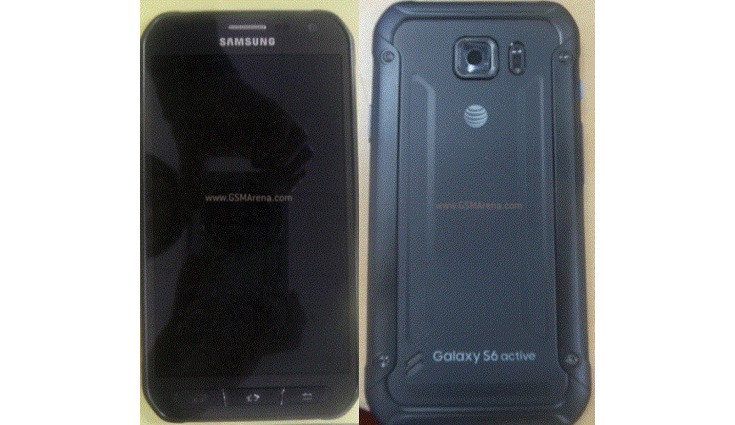 The Samsung Galaxy S6 Active can't seem to keep itself out of the rumor mill. Last week, we got a look at the rough and tumble smartphone, and now we are able to confirm an important detail regarding the Galaxy S6 Active specs.
Each year, Samsung cranks out a flagship and several variants follow. The Samsung Galaxy S6 Active is one of those variants, and the series is known for its rugged exterior and not necessarily for its looks. While it's great to have a smartphone that can take a beating, it's no good if the specs are outdated. Thankfully, that doesn't seem to be the case with the S6 Active.
A device with the model number SM-G890A, aka the Galaxy S6 Active, has shown up in a User Agent profile online. Those UA profiles never tell us much, but it lets us know that Sammy will pop a slick QHD display with a resolution of 2,560 x 1,440 into the Samsung Galaxy S6 Active. As for the rest of the specs, we don't know much although the battery is said to be 3,500mAh which is a considerable step up from the juice box found in the Galaxy S6 and the S6 Edge.
So when will we see the Samsung Galaxy S6 Active release date? Well, the last two models were released in May and June, so we expect to hear something official from Samsung and various carriers in the very near future.
Are you interested in the Samsung Galaxy S6 Active with its rugged exterior and QHD display?
via – Ubergizmo     source: Napidroid.nu