Sharp Aquos Crystal 2 release set for July
Details of the Sharp Aquos Crystal 2 smartphone have emerged from the company, a successor to the first Aquos Crystal that released last year. The Sharp Aquos Crystal 2 release is set for July this year, so although Sharp hasn't given a precise release date we do know that it will be available this summer. We have further info on specs and features ahead.
The Aquos Crystal was announced last August and impressed many with its sleek look and barely-there bezels. Now the Aquos Crystal 2 has just been introduced, and it follows suit design-wise and has an edge-to-edge display. Specs of the phone include a 1.2GHz quad-core processor, a 5.2-inch S-PureLED 720p display, 2GB of RAM, and 16GB of internal storage.
The Sharp Aquos Crystal 2 also has an 8-megapixel rear camera, 2-megapixel front-facing unit, LTE support, VoLTE support, NFC, mobile wallet, Bluetooth 4.0, and a 2030 mAh battery. It comes in black, pink, turquoise, or white color choices. Dimensions of the phone are 136mm x 71mm x 11mm and it weighs in at 154g. It will hit the shelves running the Android Lollipop operating system.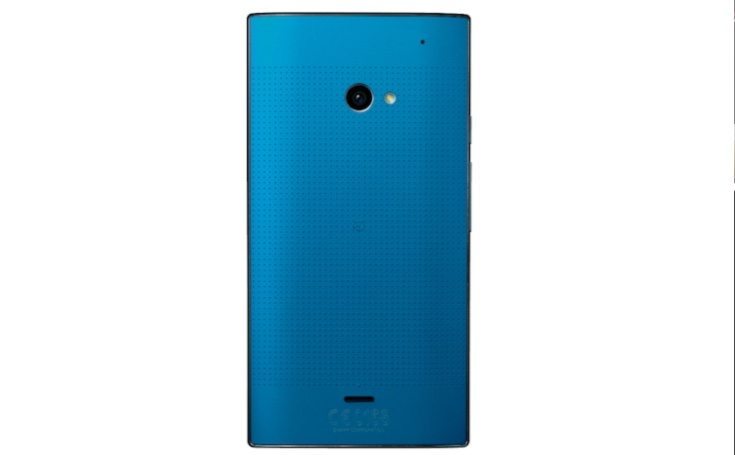 The release is said to be "on or after mid-July" to make the summer lineup on Softbank Mobile in Japan. There's no news yet on availability for further regions but we'd expect it to also launch in the US at some point, just as the original Aquos Crystal did. Features include a voice assistant, a Grip Magic sensor to detect touches, and also basic waterproof qualities.
We've included a couple of images of the phone here but there's a whole gallery of hands-on photos at the source below to take a look at. When we hear further news on availability and also the price of the Sharp Aquos Crystal 2, we'll be back with more information on this upcoming handset.
Do you like the look of the Sharp Aquos Crystal 2? What sort of price do you think would be reasonable for this smartphone?
Source: Impress.co.jp
Via: GSMArena