Humble Artifex Mundi Bundle arrives for Hidden Object aficionados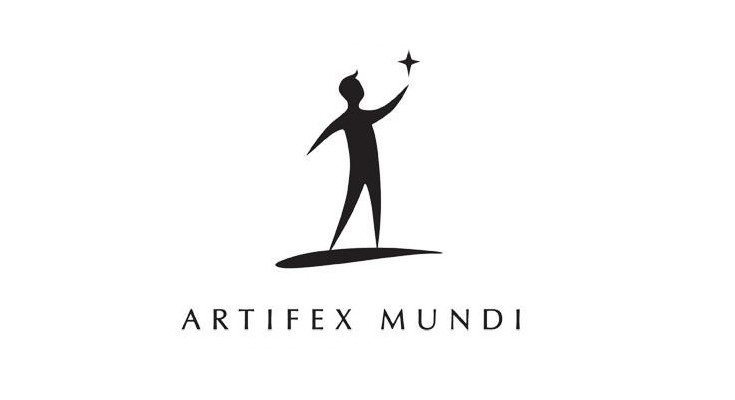 Humble Bundles generally give us a group of varied Android games at a deep discount, and occasionally we get a themed sale or one that focuses on a certain developer. That's the case this week with the new Humble Artifex Mundi Bundle which has put nine Artifex Mundi games up for grabs.
Hidden Object games are a dime a dozen on the Play Store, and for every great one, there are dozens of horrible ones. The games are perfect for IAP's as well considering nearly all allow you to purchase "clues" or various power-ups to get past a tricky spot. You won't have to worry about that with the Humble Artifex Mundi Bundle as it has the paid version of several popular games.
Folks that pay the minimum will get three games with Clockwork Tales, Time Mysteries 1, and Deadly Puzzles. If you pay over the average price (currently $5.92) you'll get four more games with Time Mysteries 2, Time Mysteries 3, Demon Hunter, Grim Legends. Those games alone would keep you busy for months, but as it's the bundle, you'll get Grim Legends 2 and Enigmatis 2 if you pay over $9.00.
If you don't dig Hidden Object games, you'll obviously want to pass on this bundle. That said, Artifex makes some of the best games of that nature, so you may want to check out a few of the trial versions in the Play Store to see the awesomeness firsthand. They are pretty darned slick with loads of depth, and provide a lot of bang for your buck.
As always, you'll get to choose how you want your purchase split, and the charity for this bundle is the Prevent Cancer Foundation. If you're ready to get your game on and help out a good cause, hit up the link below to snag the Humble Artifex Mundi Bundle.
Humble Artifex Mundi Mobile Bundle