Samsung Galaxy S6, S6 Edge T-Mobile price promo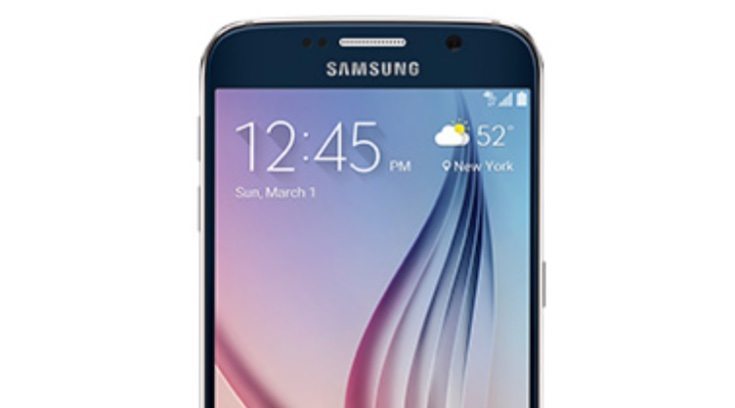 If you have been considering purchasing the Samsung Galaxy S6 or Galaxy S6 Edge but haven't got round to it yet, we have some details of a deal that will give you food for thought. There's a Samsung Galaxy S6 and S6 Edge T-Mobile price promo on the way that will run for Memorial Day Weekend between May 23 and May 25.
Although the new Samsung flagships have won almost universal praise from experts, smartphone enthusiasts, and general consumers, there has been a small amount of criticism from some. This is because the Galaxy S6 and Edge version don't feature micro SD storage expansion as Galaxy flagships have done in the past. Another drawback is that these phones no longer have a removable battery because of the new more premium design.
Samsung's way of attempting to alleviate concerns over the lack of storage expansion was to bring out models of the Galaxy S6 and s6 Edge in 32, 64 and 128GB versions. However, it costs much more to buy a larger storage model than it would to purchase a microSD card for more storage. The upcoming promotion from T-Mobile could solve this issue for some buyers though, as the carrier is about to offer the 64GB variants of both phones for exactly the same prices as the 32GB versions of each.
Buyers wanting the 64GB variant of the Samsung Galaxy S6 outright for example, will be able to get it from T-Mobile for the limited time period above for $679.92. This represents a saving of $80 on the current price of $759.99, something certainly worth thinking with the advantage of more storage. Alternatively the same storage option of the GS6 can be purchased on a T-Mobile plan involving 24 payments of $28.33 per month.
If you're still undecided you can find out much more about the Samsung Galaxy S6 or S6 Edge here or here respectively. Do you think you will be purchasing a 64GB Samsung Galaxy S6 or S6 Edge from T-Mobile during this Memorial Day weekend promotion?
Source: T-Mobile
Via: Android Central