HTC A50C specs leak spills the beans on a new Desire smartphone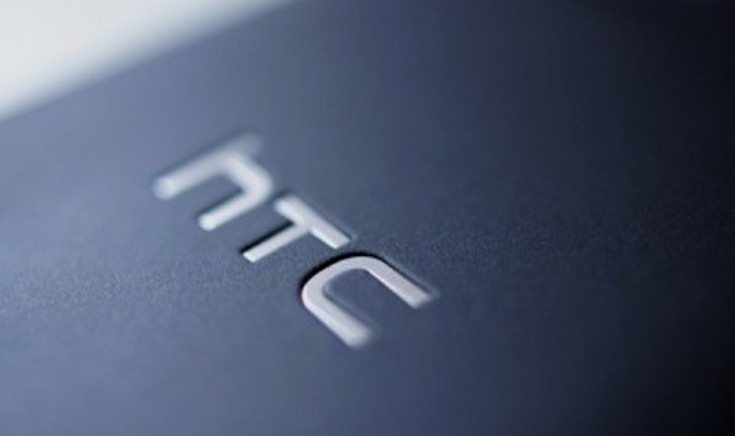 HTC may not have the clout of Samsung at the moment, but they sure do put out a lot of variants. We've covered several variants of the flagship One M9, and another has just appeared in the old rumor mill in the form of a new HTC Desire handset. Ready to get the lowdown on the HTC A50C specs?
It's getting hard to keep track of all the HTC model numbers flying around these days, and we just told you about the HTC One ME9 a few days back. The HTC A50C looks like it belongs in the "One" family, but it's said to be a new Desire smartphone that's bound for China. That means it will more than likely stay in China, and other regions will see a variant of the HTC A50C… unless the HTC A50C is already a variant of something else. Confused? So are we, so we'll just concentrate on the HTC A50C specs for the moment.
According to @upleaks, the HTC A50C specs include an HD display of an unknown size, an octa-core MediaTek MT6753T chip, 2GB of RAM, and 16GB of storage, which we assume is expandable. HTC has turned to Sammy for its snapper this time around, so you'll get a 13MP Samsung S5K3L2XX on the back to go along with a 5MP Samsung S5K52YA snapper on the front. Last but not least, is Dual-SIM connectivity along with the usual HTC combo of Android 5.0 and Desire Sense 7.0.
No other information is available on the HTC A50C at this time, but we know that China Mainland and China Telecom 4G versions of the device are in the works. The HTC A50C specs show it won't be as speedy as the One ME9 or some of the other variants, but the handset could prove popular if the price is right.
What do you think about HTC's variant strategy?
source: upleaks.info