Dubsmash app updated for iPhone and Android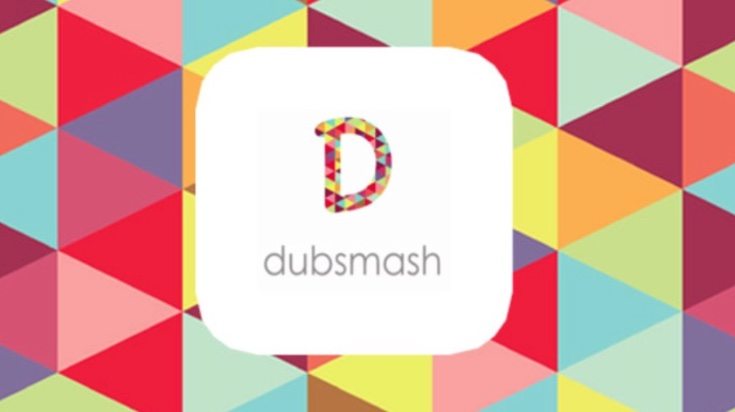 The popular Dubsmash app has gained plenty of fans since it released last year. It offers a fun way of messaging, enabling users to send selfie videos with famous quotes and one-liners from TV, the movies and more. If you haven't yet tried it out this could be a good time to take a look, as the Dubsmash app has just been updated for iPhone and Android devices.
This is a free app that has gathered a phenemonal amount of interest and is finding an increasing amount of users. However, back in December we noted that some people were encountering Dubsmash problems, and issues have also arisen after some subsequent updates. Hopefully that won't be the case this time around, although we've already seen some problems being reported on the Google Play description since the latest update.
As it's free though it's certainly worth taking a look, as sharing Dubs with your friends can be entertaining and provides a unique way of messaging. It's also worth pointing out that plenty of people are not encountering any issues with the app at all. The iOS version of Dubsmash was updated just yesterday to version 1.2.8. It's available from iTunes and compatible with iPhone, iPod and iPad running iOS 7.0 or later. The update offers new artistic filters that can be selected by swiping left or right during video editing.
Meanwhile the Dubsmash for Android app was also updated yesterday. Under the 'What's New' section on the app description it says there are fixes for color issues affecting the Motorola Razr HD and Samsung Galaxy S3, and other new additions such as the ability to add text or stickers to your dubs and more. You can download the Android Dubsmash app at Google Play.
As we previously said, there are comments from Android users of the app since yesterday about issues they are facing with it. For example one Dubsmash app user writes, "I just downloaded the new update and it's not working now. What's happening??" Another user comments, "Still not working after the update.. I'm using it on OnePlus One. (OS – Cyanogen Mod 12S) please fix it." Yet another commenter says, "It's always showing that my video is preparing for hours and even though I updated the latest version there's no improvement..! Please fix this issue ASAP..!"
These are just a few examples of the numerous comments made by people raising various problems that they are encountering with the app. However, we have no way of knowing exactly how widespread these difficulties are. If you're a Dubsmash user we'd like to hear from you. Are you using the latest updated version of the app? If so is everything running smoothly or not? Are you using the Android or iOS Dubsmash app? Do let us know with your comments.