Yu Yuphoria review with pros and cons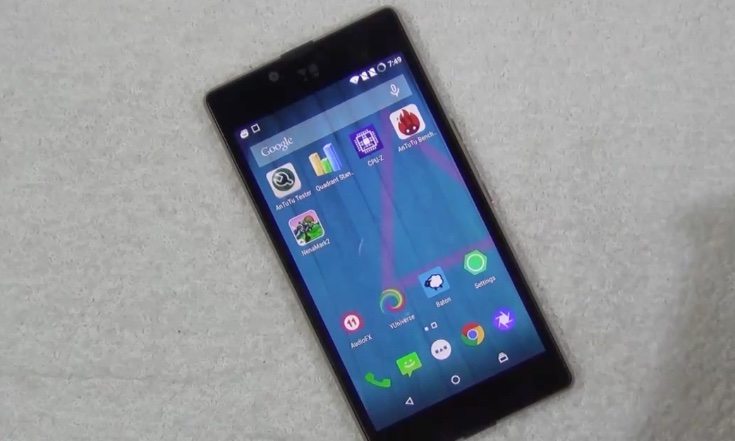 The second Yu-branded smartphone from Micromax was recently introduced and will be available in India from May 28th via the flash sale system. Following the success of the Yu Yureka, the Yu Yuphoria is likely to another big hit with smartphone buyers. If you haven't yet decided whether to purchase it or not, you might be interested in a Yu Yuphoria review with pros and cons.
We've already posted some specs and price comparisons involving the Yu Yuphoria, one vs. the Micromax Canvas Spark here, or another vs. the Redmi 2 here. You can check out the full specs in these articles, but as a reminder of key details it has a 1.2GHz Snapdragon 410 quad-core processor, a 5-inch IPS LCD display with resolution of 1280 x 720, 2GB of RAM, and 16GB of internal storage (expandable).
Sometimes it can be really useful to get a good look at a new smartphone before you buy, and that's where a video review can be helpful. Below this article we've embedded a YouTube Yu Yuphoria review from GadgetsToUse. It offers plenty of insight and information about the handset, and focuses on the good points of this value for money phone, and also some of the negatives and compromises.
The beginning of the review shows the contents of the box and then continues by concentrating first on the positive aspects of the phone. Just a few of the aspects discussed here are the build quality, (where you'll see some good looks at the phone from all angles), the display, sound quality, and camera performance. There are further details of all of the pointers mentioned and more in the video so you can find out when you view it for yourself.
The latter part of the Yu Yuphoria review shows the bad or not-so-good points of the phone. This goes over several features that the phone lacks, such as OTG support, physical touch buttons, and more. Overall the video should give you a good idea of whether the Yu Yuphoria is the right smartphone for you, and it does have plenty to offer for its price tag of just Rs. 6,999.
When you've checked out the video below we'd really appreciate hearing your thoughts on this Yu Yuphoria review. Have you now decided that the Yu Yuphoria will be your next device purchase, or have you got your eye on an alternative smartphone? Do let us know with your comments.