Motorola Droid Turbo 5.1 Lollipop update set for June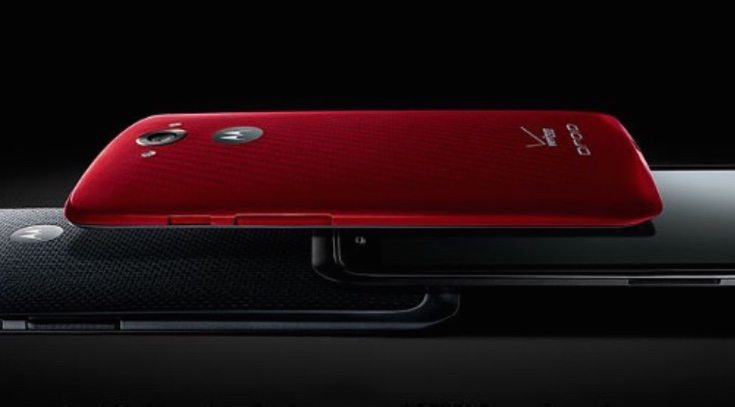 The Motorola Droid Turbo is a smartphone that was released as an exclusive for US carrier Verizon. It also launched as the Moto Maxx for further regions and the Moto Turbo for India. Owners of the Droid Turbo may have wondered when they would finally be treated to the Android Lollipop update. Now there's news that the Motorola Droid Turbo 5.1 Lollipop update is set for June.
Verizon customers have often noticed that updates for their smartphones arrive some time after they reach owners of devices elsewhere. The Motorola Droid Turbo released on Big Red last October running Android 4.4.4 KitKat. While several other Motorola handsets have been running Android Lollipop for some time, the Droid Turbo has so far been left out of the loop.
Back in March we reported on news that the Droid Turbo was likely to skip Android 5.0 Lollipop and move straight to Android 5.1, and that has been reiterated by this latest news. A Verizon test engineer says that the Lollipop update for the phone will be arriving around the middle of June. The same source of this information also claims to be already running a pre-release version of Android 5.1 on the Droid Turbo, and has backed this up with an image.
The time taken to push out this update for the Motorola Droid Turbo is thought to mainly due to Big Red's HD voice feature, VoLTE, and the carrier's band 4 LTE use. The above factors all require extensive testing with the new software, and a particular area of difficulty is said to be the handover between 3G and 4G on Verizon's networks.
There's also another intriguing snippet of news as the same Motorola source also gave some details of an upcoming smartphone that could possibly be the Moto X for 2015. It's said to be heading for a summer release and has been tipped to have a microSD slot as well as an LED flash for the front-facing camera. This would be about the time that we would have anticipated a new Moto X flagship.
Are you happy to hear that the Android 5.1 Lollipop update looks set to release for the Motorola Droid Turbo soon? Let us know with your comments.
Source: Jose Arturo (Google+)
Via: GSMArena