New Moto X 3rd gen camera leak lists OIS and more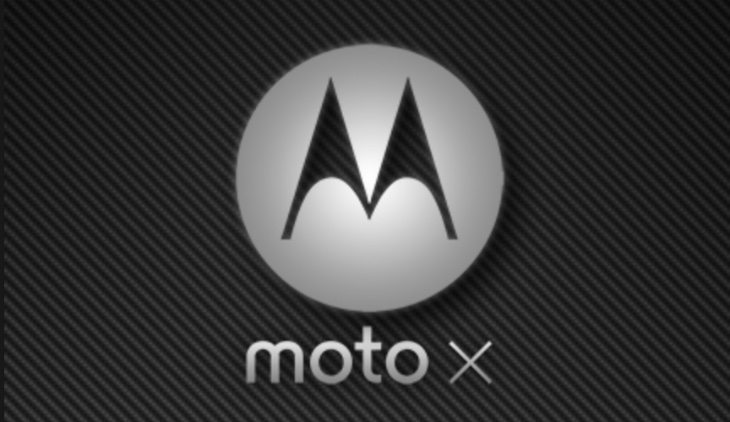 The original Motorola Moto X released in 2013 and the Moto X 2nd gen followed in September 2014. There hasn't been too much information about a Moto X 2015 just yet, although last week we reported on a specs leak. Now there's some further information from the same source, and the new Moto X 3rd ten camera leak lists it as having optical image stabilization, 4K video capture and more.
In the previous specs leak about the 2015 Moto X it was claimed that the phone would have a 16-megapixel rear camera with Clear Pixel technology. Other specs included a Snapdragon 808 64-bit processor, a 5.2-inch display with Quad HD resolution, 4GB of RAM, and internal storage models of 32 or 64GB. Further unofficial specs were claimed as a 5-megapixel front-facing snapper and 3,280 mAh battery, while it was said to be running the Android 5.1.1 operating system.
All of the above was impressive enough and now further information has been added. The same source as the original leak now claims that the 3rd gen Moto X will feature optical image stabilization, and also says that the camera will be capable of 4K video capture as well as slow motion recording. For instance video recording capabilities are shown as 720p @ 240fps, and 1080p at 60fps or 120fps.
While we must remember that all of the above is not official, these specs and features are certainly plausible. Many of these specs would be a logical progression from those of the Moto X 2nd gen, and it's worth pointing out that the Motorola-made Google Nexus 6 also features optical image stabilization. Back in March Motorola President Rick Osterloh spoke about devices including the Moto X staying on a roughly annual cycle, so it's looking like an August/September release is likely.
We'll be keeping a close eye on how these leaked specs pan out and you can be sure we'll bring you further developments when we hear more. If we imagine that these leaked specs are the real deal, are you getting excited for the Moto X 3rd gen to be made official? Drop us your comments in the box below.
Source: STJS Gadgets Portal
Via: Phone Arena