Motorola Droid Turbo heading straight to 5.1 Lollipop update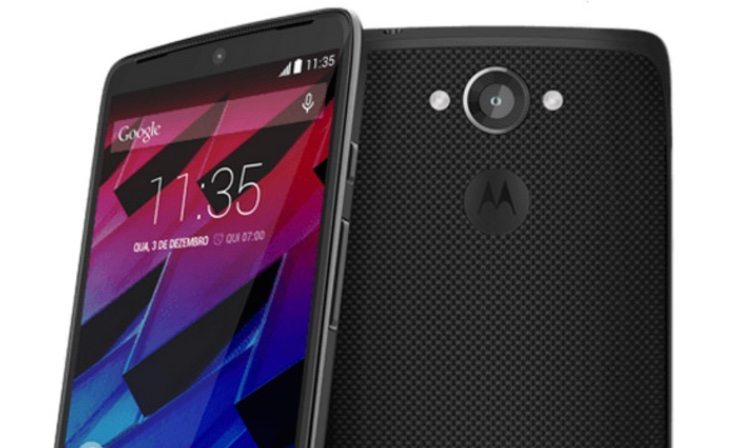 When the Motorola Droid Turbo released for Verizon last year (known as the Moto Maxx for other markets) it was running the Android 4.4.4 KitKat operating system. Owners may have been wondering when the smartphone will receive the Android 5.0 Lollipop update and will be interested in this next piece of news. It appears that the Motorola Droid Turbo will be heading straight to the 5.1 Lollipop update and skipping 5.0.
The Droid Turbo has received plenty of admiration from tech experts and buyers alike, and the upgrade to Android Lollipop would make it even better. Google officially announced 5.1 Lollipop earlier this month, which is already making its way to various Nexus devices. Therefore owners will surely appreciate the Droid Turbo moving directly to the 5.1 update.
The news comes from Luciano Carvalho, a Motorola software engineer who has talked about the update for the Droid Turbo on Google+. The reason behind the phone moving to 5.1 Lollipop is said to be motivated by Verizon because Android 5.1 supports native VoLTE support, so it will avoid having to backport the feature for 5.0 only to have to switch again with 5.1.
The only downside to this is that there's no information yet on when the update will actually be rolled out to the Droid Turbo. It could be a while yet as Android 5.1 has only just released, but Motorola has been pretty speedy with pushing out updates for some of its devices recently so it's a case of fingers crossed.
Are you pleased to hear that the Motorola Droid Turbo looks likely to jump straight to the Android 5.1 Lollipop update? Send your comments to let us know.
Source: GSMArena