Skrillex Live Cases now available through the Google Store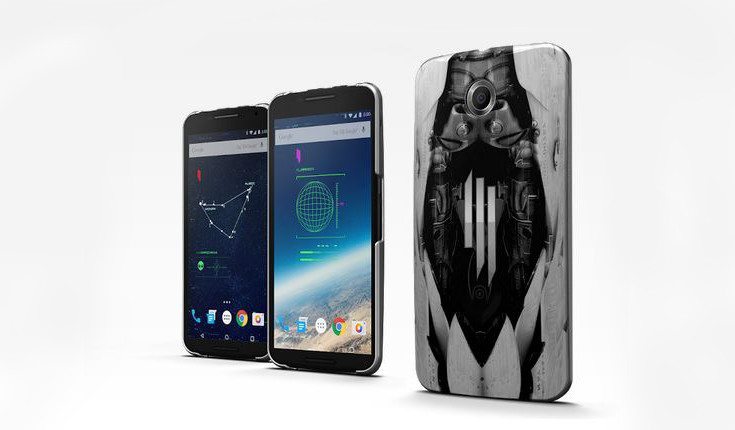 You might not know this, but Google has an official accessory line. While many of the accessories revolve around Google products like the Nexus line, there are a few exceptions. One of those is their brand new Skrillex Live Case, which is now available in three different designs.
The Skrillex Live Case is a collaboration between Google and Skrillex, and it's the first of what we assume to be many in Google's "Editions" lineup. As you'd expect, there are no ordinary cases, and come with a few perks and in your choice of three wild designs with Space Shield, Lil Planet, and Circuit Bae.
We see a lot of "smart" accessories these days, and the Skrillex Live Cases have one smart feature. Each one has a customizable shortcut button on the back that allows you to launch the app of your choice. The cases are also individually numbered and gives you access to VIP content from Skrillex. That will include early access to an OWSLA album, and updates related to the artist pushed to your phone. We're going to assume you can turn that off if you just dig the case.
Aside from the cases themselves, one of the cooler parts of the Skrillex Live Case is its Live Wallpaper. Each case comes with a LWP taken from a balloon satellite, which is named after Skrillex's dog up. During the day, you'll get a look at our big beautiful planet, and at night the view switches to show you the starry constellations from your locale.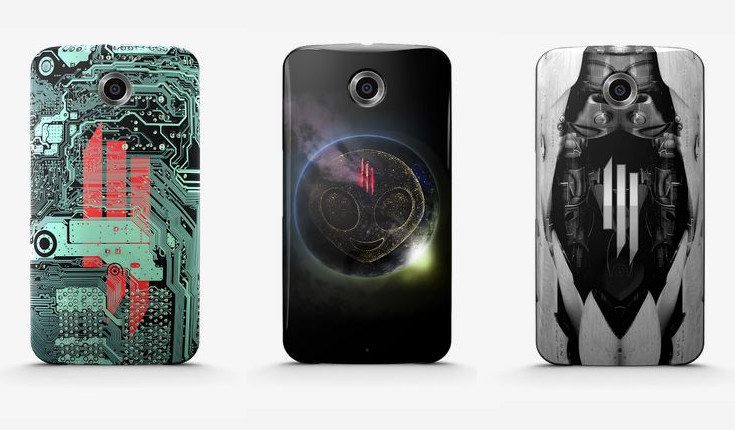 The phone selection for the Skrillex Live Case is still limited, but it's not just tied to Nexus devices. If you own the Samsung Galaxy S5, Galaxy S6 or Galaxy Note 4 you're in luck along with owners of the Nexus 5 and 6. The cases are priced at $40 and available from the Google Store if you are interested in picking one up.