Asus Zenfone 4, 5 and 6 delay for Lollipop update is official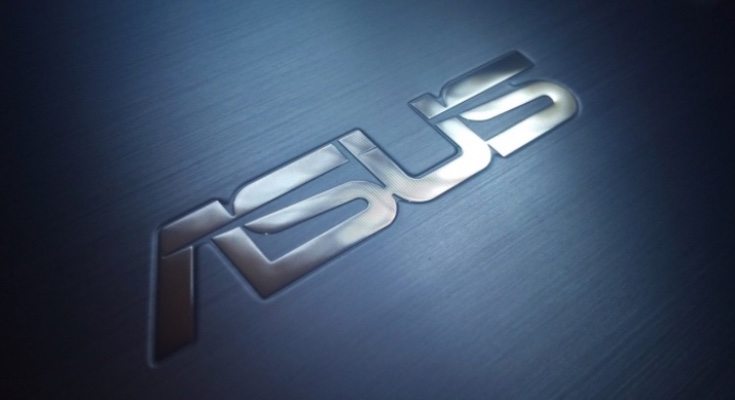 We seem to be informing readers about Android Lollipop updates arriving for different devices virtually every day. However, sometimes the news isn't so good, and today's item is for owners of the Asus Zenfone 4, 5 and 6 as well as some other devices. A delay for the Lollipop update has been made official today, so if you were hoping that Android L would be arriving soon you may need to be patient.
Some readers may recall that in April Asus issued a revised timetable for the Android Lollipop update. Previously the company had scheduled this upgrade for the operating system to arrive in late April. However, Asus then said there would be a slight delay and said that Lollipop would be arriving for one of the above devices in early May followed by the other devices in mid-May (further details here). At that time the company also said that in early June the Lollipop upgrade would arrive for the Asus Padfone S.
Today Asus has updated this information with a further announcement that states —
"Asus was scheduled to provide ZenFone4, ZenFone5, ZenFone6, and PadFoneS with Android L upgrade in the mid of May. However, ASUS team has found some issues during verification. We decided to delay the Android L upgrade schedule in order to provide better user experience. We are currently working on the related issues and will release the upgrade as soon as possible."
In the same announcement Asus says that the planned upgrade to Android L has been postponed for the new Padfone Infinity (A86). This is said to be because of limitations with the processor, which is a little surprising. The company points out that it will still be providing software upgrades for this device but that these will be based on Android 4.4 KitKat.
This is unfortunate news for owners of the Asus Zenfone 4, Zenfone 5 and Zenfone 6, especially as no new timeframe for the expected arrival of Lollipop has been given for these devices. However, sometimes it's better to wait for a trouble-free update with any issues ironed out than to receive an upgrade full of problems.
Do you have the Asus Zenfone 4, 5 or 6? Are you impatient to get the Lollipop update for one of these devices? What are your thoughts on this latest announcement from Asus? Drop us your comments in the box below.