Lava Iris 100 Lite pricing and availability announced for India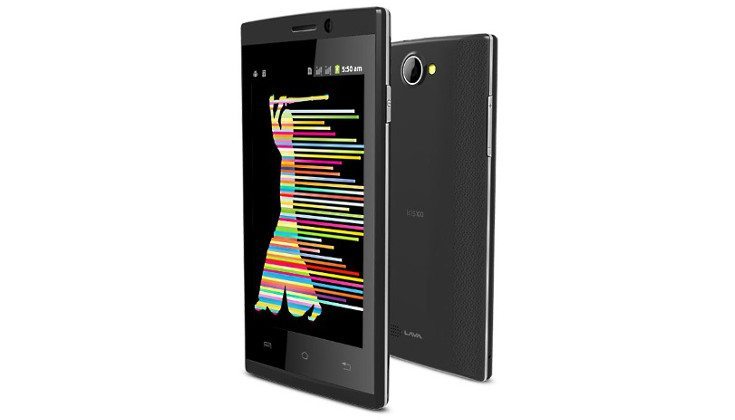 Samsung's Galaxy series is well-known throughout the world, and while Lava doesn't have the clout of Sammy, you can bet a lot of folks in India know of their Iris lineup. The company  has just added a new handset to that lineup with the Lava Iris 100 Lite, which has an interesting choice of OS.
Most of the smartphones in the Iris lineup are mid-range, and the Lava Iris 100 Lite is no exception. It's not surprising in the least, but the company's choice of OS is. They've opted for Android 2.3 aka Gingerbread, which is a far cry from Android 5.0 or even Jellybean.
OS aside, the Lava Iris 100 Lite sports a 4-inch display with a resolution of 480 x 800. There's a 1GHz single-core chip and 256MB of RAM under the hood to go along with 512MB of storage. You can kick that up to 32GB with a microSD card slot, but it's still beyond sparse. Rounding things out for the Lava Iris 100 Lite is a 2MP rear camera, 0.3MP front-facing snapper, Bluetooth, Wi-FI, 2G and a 1,400mAh battery.
The Lava Iris 100 Lite isn't a bad looking smartphone, but it's specs and price aren't doing it any favors. The handset is listed at Rs. 3,049 in India, which is quite cheap, but not a great deal when compared to other phones in its range that offer more pop.
What do you think about the Lava Iris 100 Lite price compared to its specs?
via – Gadgets NDTV