The Innos D6000 sports 3GB of RAM and two batteries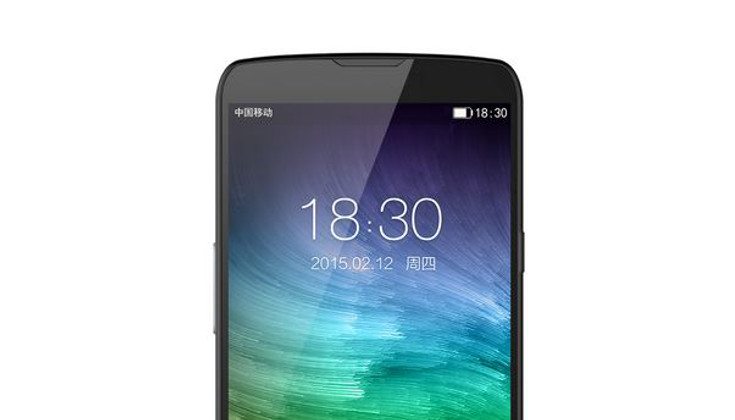 If you follow our coverage or are knee deep in the world of Chinese smartphones, you know the country churns out some beastly devices. The Innos D6000 is one of the latest beasts from the East, and it has more battery life than any other smartphone you're likely to come across.
The Innos D6000 is all about battery life, as nobody like to be tethered to a wall charger, and the company wants to ensure you won't have to be. There is not one, but two batteries residing inside the chassis, which gives you a total of 6,000mAh of juice. One battery is "fixed" while the other is swappable external battery. That one can be hot swapped without having to shut down the device, and you'll get DuoCharge tech through a Type-C charging port.
Generally when we cover a smartphone with a huge battery (or two of them), it's a niche product with mediocre specs. Well, you'll get a Snapdragon 615 with 3GB of RAM and 32GB of internal storage. There's a 16MP Omnivision snapper on the back to go along with a 5MP sensor on the front, and the 2,480mAh and 3,520mAh (external) batteries provide juice to a 5.2-inch 1080p panel. Connectivity options include 4G LTE with Dual-SIM support, and it's going to have Lollipop 5.0 pre-installed.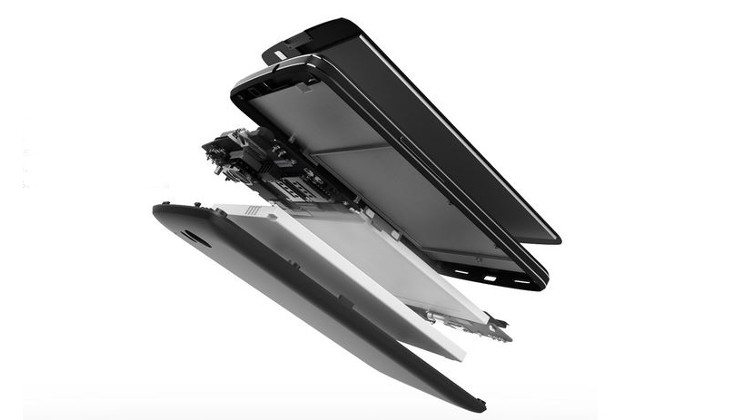 Now that you've taken in the potential awesomeness of the Innos D6000, prepare for the price. The Innos D6000 price is listed at only 1799 Yuan, which comes out to €263 in Europe. The handset is expected to ship out in June, and there will be a MediaTek version with 2GB of RAM for around €146 as well.
via — Gizmochina    source: Innos