New budget friendly HTC H7 tablet appears for India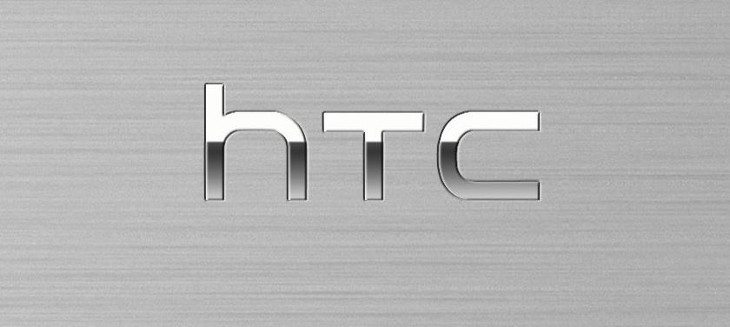 HTC has cranked out a slew of smartphones over the years — tablets, not so much. The Nexus 9 proved to be quite popular, and many were left wondering when another HTC tablet would arrive. We're still not sure of about that, but it may be the recently leaked HTC H7 tablet.
The HTC H7 tablet made an appearance in India's Zauba database, a place where we tend to see a lot of handsets and tablets. Those listings never tell us much, but this one had quite a bit of information in regards to the HTC H7 tablet specs and possibly price in India. Showing up the in database could also mean the tablet is coming sooner rather than later.
According to the listing, the HTC H7 tablet will have a 7-inch display but unfortunately, the resolution isn't given. We're guessing around 720p as the rest of the HTC H7 tablet specs are on the low-end of things. The slate is powered by a 1.2GHz quad-core chip with 1GB of RAM, and 16GB of internal storage, which is pretty sparse compared to some popular China-based slates with similar specs. All the usual connectivity options will be present as well, and there will be a Dual-SIM 3G version of the tablet to boot.
The HTC H7 tablet may not be the beastly slate HTC fans had hoped for, but it's going to be cheap. The Zauba DB has it listed at Rs. 9,565 per unit, which comes out to around €136 or $150 bucks if you live in the states. We have no idea, which regions the HTC H7 will land in or what it will be called officially, but we'll keep you in the loop as we learn more.
via — GSMarena    source: Zauba