Premier League Final Day: Live Scores app on Survival Sunday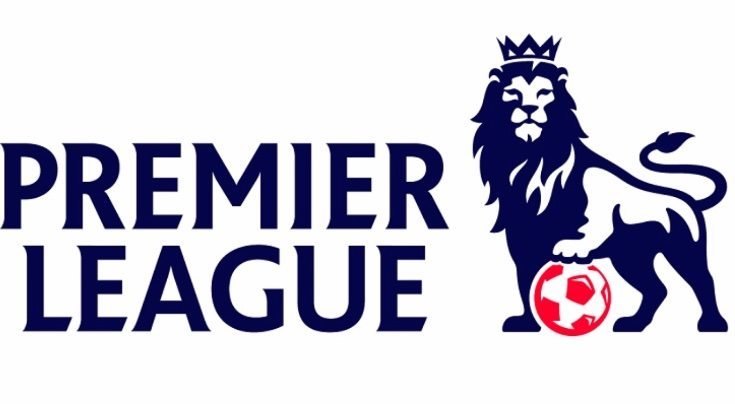 It's Premier League Final Day and we're about to be treated to a host of last-day fixtures. Just a few on the agenda are Hull vs. Man Utd, Chelsea vs. Sunderland, and Arsenal vs. West Brom, and the kickoff time for all of the today's matches is 3pm. If you want to keep up with all the news on Premier League Final Day we have details of a live scores app for Survival Sunday.
Hull and West Ham are both still in danger of being relegated, and this afternoon's games should provide plenty of thrills and spills. It make no difference whether you're a fan of the Red Devils, the Blues, Gunners, Tigers, or indeed any other Premiership club, as you'll be able to get all the information you need straight to your smartphone or tablet with the free Sky Sports Live Football Score Centre app for Android or iOS devices.
Whether you're going to be at one of the matches today and want to keep an eye on the scores elsewhere, or whether you're out and about and want to stay in touch with all the goals and more, this could be a great app for you. It covers all UK and European leagues and cup competitions, and features the latest news, fixtures, results, standings, Premier League tables, and more.
You can set up a 'My Scores' page to follow only specific matches if you so choose, or personalize your home screen for your favourite team and up to three more so you get all the up-to-the-minute action. You can receive notifications and alerts of important moment, and the app also offers commentary, live scores across all leagues, news on team lineups, match stats and more. Further features include match reports and previews, news headlines, Sky Sports video, player profiles, and a live VidiPrinter.
Another excellent feature, especially for the final day, is live updated league tables that will show the impact of scores in current games on the standings. There should be some great footballing action today, and both Steven Gerrard for Liverpool FC and Man City's Frank Lampard are bowing out of the Premier League. Meanwhile Manchester United fans will be wondering if they have already seen David de Gea play for the club for the last time, as injury means he's in doubt for today's game.
For the free Sky Sports Live Football Score Centre app for iOS head to iTunes. It's compatible with iPhone, iPod touch, and iPad running iOS 6.0 or later, and an update last month also brought support for Apple Watch notifications. If it's the Android version of the app that you want you can download it from Google Play. Compatibility for the Android version varies by device.
Are you a big fan of Premier League football? Let us know what you think of the Sky Sports football live scores app by sending us your comments.