Best LG G4 case choices from Otterbox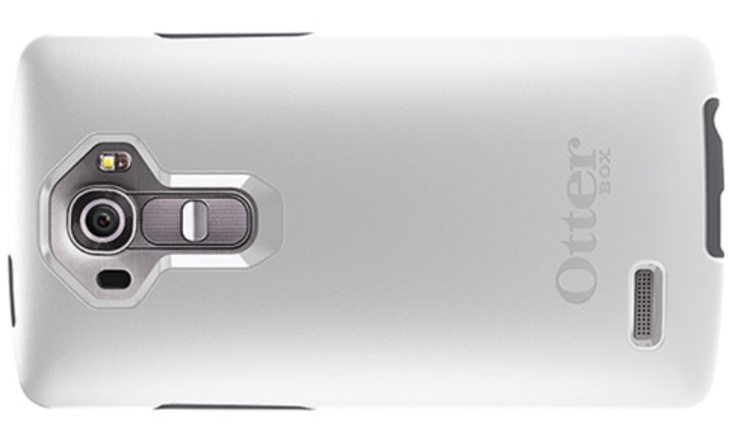 The LG G4 flagship will be making its way into the hands of eager buyers over the coming weeks, and if you're paying a good deal for a new smartphone you might want to think about buying some accessories for it. We've rounded up some of the best LG G4 case choices from Otterbox, with something to suit all tastes and requirements.
To give your phone a really individual look, why not check out the LG G4 case in the Otterbox Commuter Series. The case offers drop protection against knocks and bumps, as well as scratch protection to keep your phone looking pristine. It also comes with a stick-on screen protector and dust protection with port covers. This tough case allows you to create your own color combination for something more unique than most case accessories. It comes in a choice of custom plastic colors and slipcover colors so that you can mix and match to get your desired look. The price of the Commuter Series case for the LG G4 is $39.90.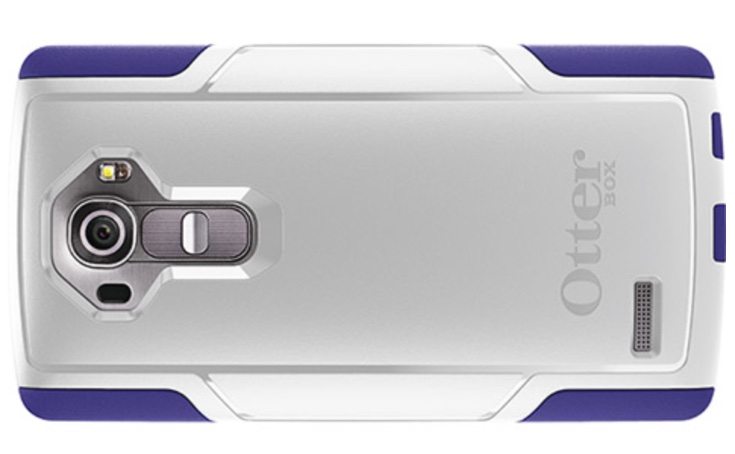 Another good LG G4 case from Otterbox comes in the Defender Series for ultra rugged daily defense. This rugged case offers dust protection, screen protection and drop protection. It has three-layers including a polycarbonate shell, synthetic rubber slipcover, and built in screen protector. It also features a holster that clips to straps or belts and locks in place for hands-free viewing. The price of the Defender LG G4 case is $49.95. Color options available are Black, Melon Pop, Purple Amethyst, Casual Blue, and Fire Within (shown below).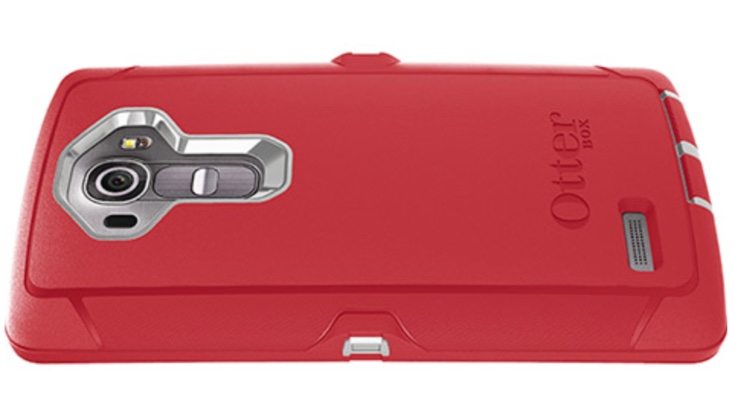 Finally we come to the LG G4 Symmetry Series Case. This is a slim case (pictured below in Glacier color) that still manages to offer protection against drops and fumbles. It has a one-piece design so is easy to install, and is sleek and pocket-friendly. This case features a raised beveled edge that acts as a bumper around the display, and it has a hard polycarbonate exterior and synthetic rubber interior. It comes in Black, Pink Pebble, City Blue, and Glacier color choices and is priced at $39.95.
You can find more details on all of these LG G4 cases or order them from this Otterbox product page. Readers may also be interested in our articles on the LG G4 itself for further information on this phone. Are you going to purchase any of these LG G4 case picks from Otterbox? If so, why not share what you think of the case by sending us your comments.