Motorola Clark and Kinzie tipped as QHD smartphones bound for Big Red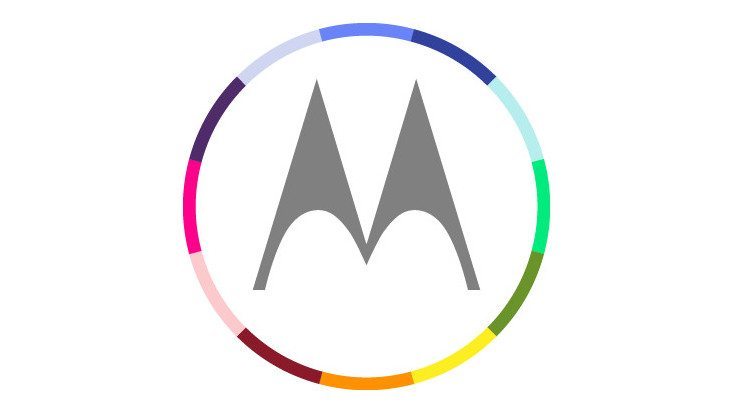 Motorola doesn't release as many handsets as other manufacturers, but every device they've released in the Moto line has proved to be successful over the past few years. The Motorola Clark and Motorola Kenzie are two new devices that have just leaked out, and customers at Big Red may soon have a new Droid to choose from.
First up, is the Motorola Clark, which is using the model number XT1578 or XT1097. Based on the leak, that device will sport a QHD resolution of 2,560 x 1,440 with a DPI of 560, so it should have a display of around 5.2-inches or so. The "Clark" will get its power from a Snapdragon 808, and come with Wi-Fi, Bluetooth, and NFC.
As for the Motorola Kenzie or the XT1585, it shares some traits with Clark, but is much more petite. It will have a resolution of 2,560 x 1,440 like the Moto Clark and the DPI is listed at 640. That means you're looking at a screen in the 4.6-inch range, which would be something interesting to see. The rest of the specs include Wi-Fi, Bluetooth, NFC, and a Snapdragon 810 processor. Both handsets are listed with Android 5.1.1.
As with all rumors, you'll want to take this one lightly until we hear something official or start getting benchmark listings and renders. That said, Verizon is due for a new Droid device, and a smaller handset with a QHD display could prove quite popular as well.
Would you be interesting in a new Droid this year if it's comparable to other 2015 flaghips?
via – Phonearena     source: Reddit