Huawei Watch price revealed as pre-orders begin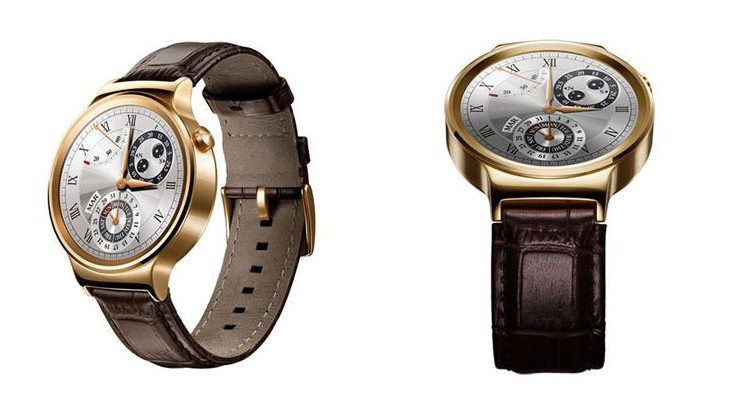 The Huawei Watch is set to be one of the slicker Android Wear timepieces out there, but it hasn't arrived yet, and it was thought to be extremely expensive. Today we are able to shed a little more light on the price as Huawei Watch pre-orders have just begun.
We've known about the Huawei Watch since January when a leaked Huawei Roadmap spilled the beans on the wearable along with several other devices. At the time, we didn't know much about the Huawei Watch price, but it was rumored to be more expensive than the Apple Watch. If today's listing pans out, that price will be comparable.
Mobilefun has listed the Huawei Watch for sale on their site for $386, which is a far cry from the $1000 price tag being rumored a few months back. That said, it would still make it one of the most expensive smartwatches on the market, and the Gold tone version with a leather strap will set you back $451. The LG Urbane isn't far behind when it comes to price though, and more wearables are on the way.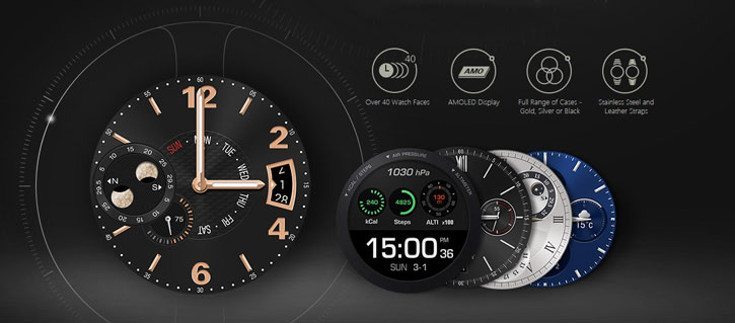 This site has not listed a shipping date for the Huawei Watch although you can pre-order one in Gold, Silver or Black at the price set using the link below. It remains to be seen how the "official" pricing will pan out across various regions, but we expect to hear something official soon.
What do you think about the Huawei Watch price compared to other Android wearables?
via - Pocketnow      source: Mobilefun