The Xiaomi Mi Store will come to the US and Europe in June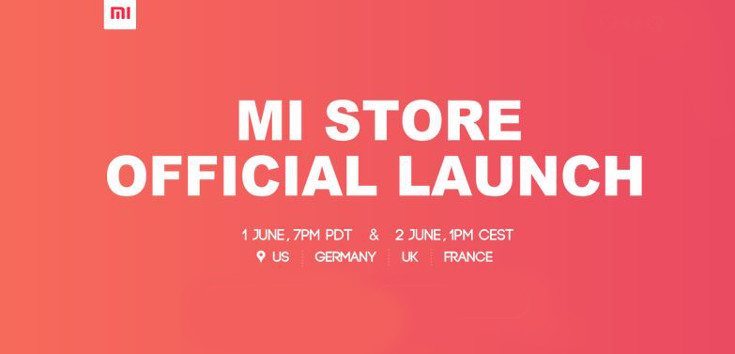 We knew Xiaomi had plans to expand their reach by going global, and the Mi Store was one way of doing that. If you've been waiting for the company to unleash their lineup Europe or the states, we've got some good news as the Xiaomi Mi Store is gearing up to go live in those locales.
Xiaomi recently decided to test run the Xiaomi Mi Store in a few select regions. Apparently, the limited run was successful as the company is set to fire up the Xiaomi Mi Store in several new regions. Folks in the United States will get it first with the store opening up on June 1st, and the UK, Germany, and France will be able to get their shop on starting June 2nd.
Unfortunately, if you're hoping to pick up a smartphone or tablet, you're going to be out of luck. The Xiaomi Mi Store will only stock smartphone accessories, just like before, and there won't be any phones or slates present at launch. You will be able to get the Mi Band and several other accessories including a Power Banks and headphones.
There's been no word on when Xiaomi will bring smartphones to their online shop, but one would assume that's something they are working on with great haste. Whenever the first handsets do show up online, rest assured we'll be on hand to give you the scoop.