LG G5 tipped for iris scanner feature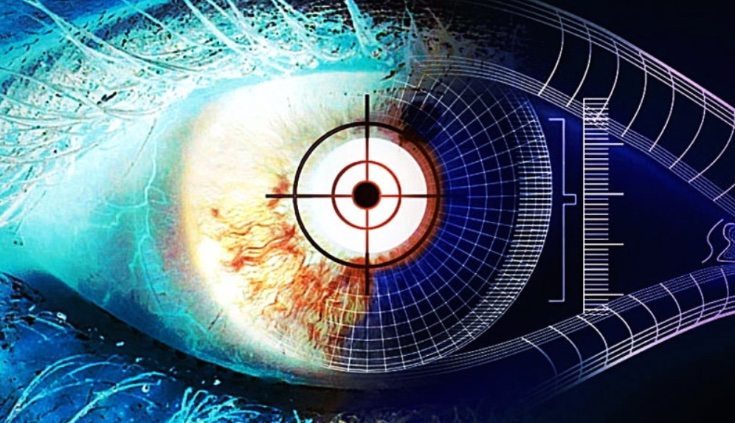 Here we go again! Just as a new flagship rolls out we start hearing of the next iteration. In this case the LG G4 is only just making its way into the hands of consumers and we're already starting to hear whispers about the LG G5. Next year's flagship LG G5 is tipped to include an iris scanner feature that would add more powerful protection than a fingertip sensor.
LG does enjoy coming up with something a little different for its flagship devices every year, and it looks as though this could be the big deal for the LG G5. A report out of Korea says that the company is currently involved with biometrics firm Irience that is based in Korea, in a bit to develop iris scanning security. It's planned that this will be used in the LG G5 that is likely to release in the first half of 2016.
Reports claim that Irience is currently working on the iris recognition technology to be used in the LG G5, and that the company has already developed the hardware module to be used. Further work is to take place for enhancements that would expand the recognition range from 30cm to a more acceptable 50cm. It looks as though LG wants to go one step further than fingerprint security that is being used on an increasing number of smartphones, and that's no bad thing.
Certainly eye scanning offers more security than a fingerprint scanner, although that's not to be sniffed at either. However, one hurdle at the moment could be the implementation of eye authentication functionality so that it works seamlessly for users. It's likely that both LG and Irience will be tackling any such issues right now in a bid to provide a flawless experience.
Although iris scanning isn't entirely new, it would be a significant move to see LG use this on a flagship device such as the LG G5 for 2016. It's going to be extremely interesting to see how this turns out, and you can bet this is the first of many more leaks and rumors about the phone that we'll hear about over the coming months. While we wait for more you might like to check out a design vision of an LG G5 as a tantalizer for what might be offered with next year's flagship.
Do you think iris scanner security would be a notable addition for the flagship LG G5 in 2016? Is this the sort of technology that would make a smartphone more appealing to you? Drop us your comments in the box provided below.
Source: WhoWired Korea
Via: GforGames