FA Cup Final Arsenal vs Aston Villa news, livescore via apps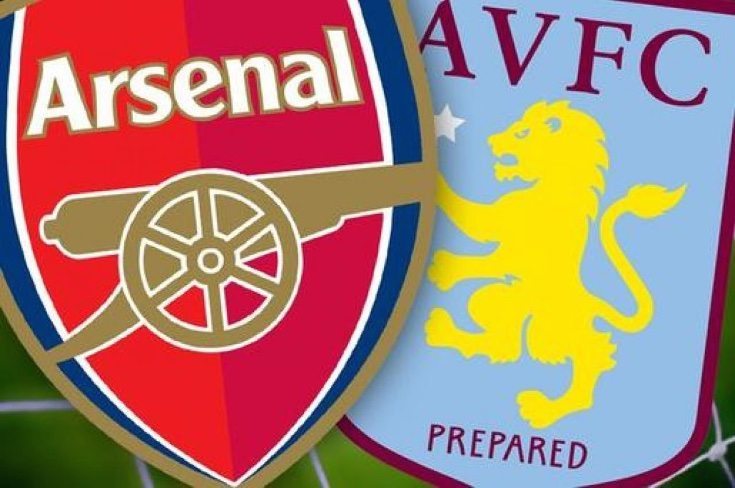 Later today sees action in the FA Cup Final with Arsenal vs Aston Villa. This will be one to watch with Gunners captain Mikel Arteta and Shay Given for Villa both possibilities for the starting lineups after recovering from recent injuries. Fans of either club may want to keep up with Arsenal vs Villa news, livescore, and much more with some free countdown apps that are available for both clubs.
Gunners fans are looking for their team to be the first to lift the FA Cup on twelve occasions and are strong favourites. However, Villa have already overcome three Premier League teams including Liverpool on their route to the FA Cup final, and if they win the title they will automatically quality for next season's Europa League. Mobile apps can be an excellent way of staying in touch with the latest on your club, and a series of football alarm apps include ones for Arsenal and Aston Villa.
The Arsenal Alarm app and Aston Villa Alarm apps are both available for iPhone and Android devices, with the iOS versions being recently updated. These apps will be great to use today for the FA Cup, and offer the latest Villa and Arsenal news, live match updates, live commentary, and live scores. Other features include fixtures, results, and Villa and Arsenal transfer rumours and more.
Both of these apps for club fans also feature a match countdown timer to your team's next match, and the app will ring an alarm 30 minutes before kickoff time. Another bonus is that even if you're not in the country and have to be overseas for the final, these apps will give the starting time for whichever time zone you happen to be in.
If you're a fan of either club you're probably wondering who Arsene Wenger and Tim Foster are likely to include in the starting lineups today, and some of the current news articles on the app regarding the FA Cup Final include one about some of the key battles likely for today's match. These include the Arsenal defence having to cope with Christian Benteke, and how Aaron Ramsey could pose a threat to Villa when cutting inside.
You can use the following links to be taken directly to the App Store or Google Play pages for these apps —
Arsenal Alarm for Android
Arsenal Alarm for iOS (iPhone, iPod touch, and iPad)
Aston Villa Alarm for Android
Aston Villa Alarm for iOS (iPhone, iPod touch, and iPad)
The Arsenal vs. Aston Villa kickoff time is 5:30pm later today, so why not take some time over the next few hours to check out these free alarm apps for the club of your choice in preparation for the big game. Do let us know what you think of them by using the comments box. Who are you tipping to win the FA Cup Final?