Levi's and Google team up for Project Jacquard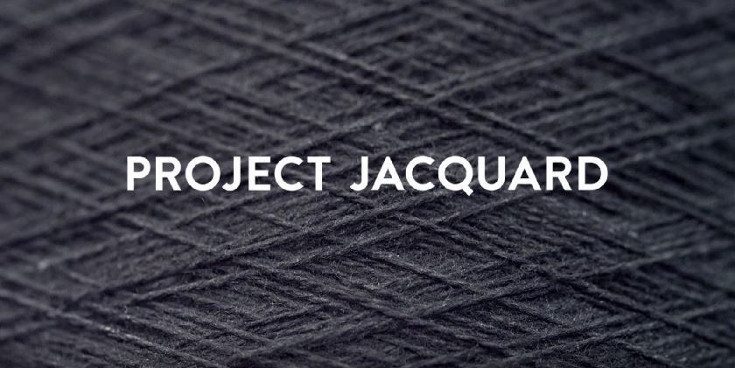 Code names are always exciting when it comes to new tech, and they sometimes give us a glimpse of what lies ahead. Project Jacquard may sound mysterious, but it isn't as Google spilled the beans on the new project at their annual developers conference.
We've seen many types of wearable tech over the past few years, but Project Jacquard is something different. It's Google take on interactive textiles or smart fabric, and it's a serious attempt to bring a new type of tech to the masses. They are also going about it in a unique way by starting with the most basic of materials — yarn.
Conductive yarn will make interaction will clothing possible, but you won't be able to buy a suit woven from smart fabric just yet. The material will be worked into a specific part of a garment and work with a chip that can read signals sent from the yarn. It may sound a bit farfetched, but Google has already lined up a big name for its first partner in Levis.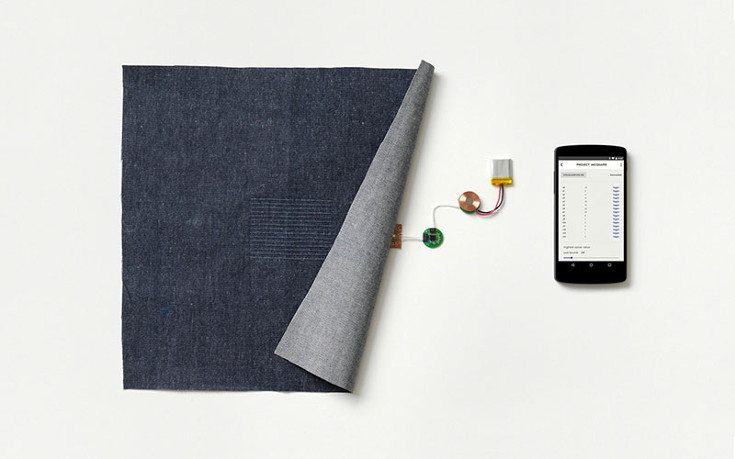 Project Jacquard isn't the first type of smart clothing, but the way Google's ATAP wants to use it is unique. Having a threaded pattern on your collar that can activate your phone with a swipe would be interesting to see, and Levi's obviously knows a thing or two about the clothing business. It will be interesting to see when the first garments from Project Jacquard hit retailers, and how well customers take to the new tech.
Would you be interesting in a type of smart clothing?