The pint-sized Samsung SM-G9198 gets Benchmarked with a Snapdragon 808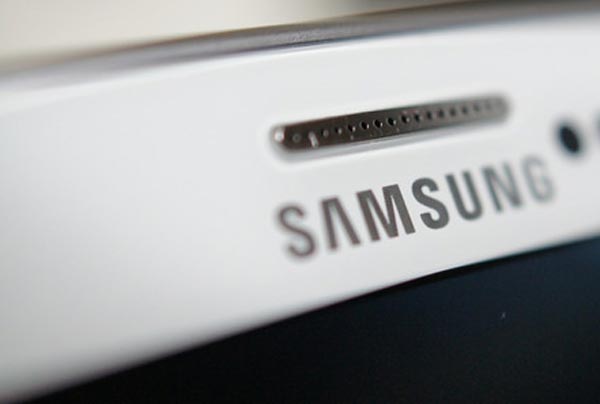 The benchmark sites have been busy lately, as a number of new devices have recently appeared. You can add one more to that list with the Samsung SM-G9198, which is a diminutive device that's going to pack a punch.
GFXBench is where the Samsung SM-G9198 has reared its unannounced head, and the benchmarks show a new mid-ranger with a small footprint. The display is listed at 4.6-inches with a resolution of 1,280 x 768 — not quite the resolution you'll find on the Galaxy S6. While the display is nothing to brag about, the processor will be speedy as Sammy is turning to the 64-bit Snapdragon 808.
That Snapdragon 808 will get some help from 2GB of RAM, and while we're not sure about a microSD slot, you will get 16GB of storage to work with. There will be a 16MP snapper with a flash on the rear of the handset, and the front will house a 5MP camera to fulfill all your selfie needs. The model listed comes with one SIM card slot, and was tested running Android 5.1.1.
We see a lot of variants from Samsung, so the Samsung SM-G9198 could be a dumbed down version of the Galaxy S6 or a new mid-ranger for one of its other lines. The Galaxy S6 mini is always a strong possibility as well, especially considering the previous version was announced in June before being released in July.
Would you like to see a smaller version of the Galaxy S6 if it has the same style?
via – GSMarena    source: @tjb007