Microsoft Lumia 640 Dual SIM review, pros and cons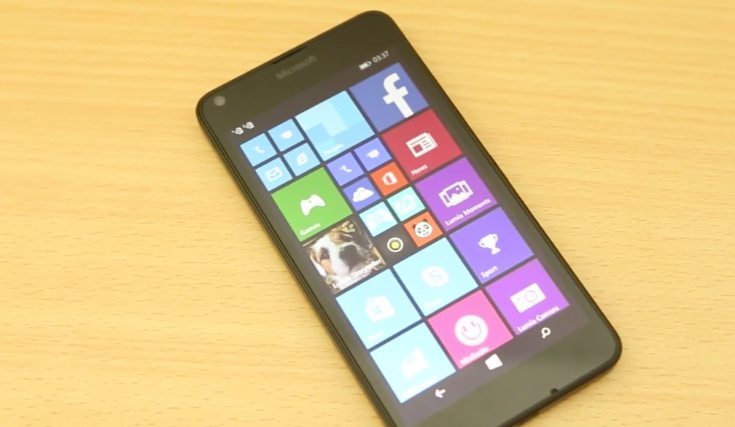 Microsoft has released several affordable Lumia smartphones recently, and one of these is the Lumia 640. It comes in dual SIM and single SIM versions as well as models with 3G-only or 4G LTE connectivity. It's likely to be another popular Lumia handset so today we're sharing a Microsoft Lumia 640 Dual SIM review with pros and cons.
We've already written numerous articles on the Lumia 640 and you can check out much more from this page. These posts include comparisons with other smartphones such as the Moto G 2nd gen, Lumia 535 and others. Before we move on to the review of the dual SIM Microsoft Lumia 640, we'll refresh you with the key specs of the device.
It's powered by a 1.2GHz Snapdragon 400 quad-core processor, with Adreno 305 graphics, and a 5-inch IPS LCD display with resolution of 1280 x 720 resulting in 294 ppi. It has 1GB of RAM, 8GB of internal storage (expandable via microSD to 128GB), and a 2500 mAh battery. There's an 8-megapixel rear camera with autofocus, LED flash, and 1080p video capture, plus a 1-megapixel front-facing camera. The Microsoft Lumia 640 runs the Windows Phone 8.1 operating system with Lumia Denim, and it will be upgradable at some point to Windows 10.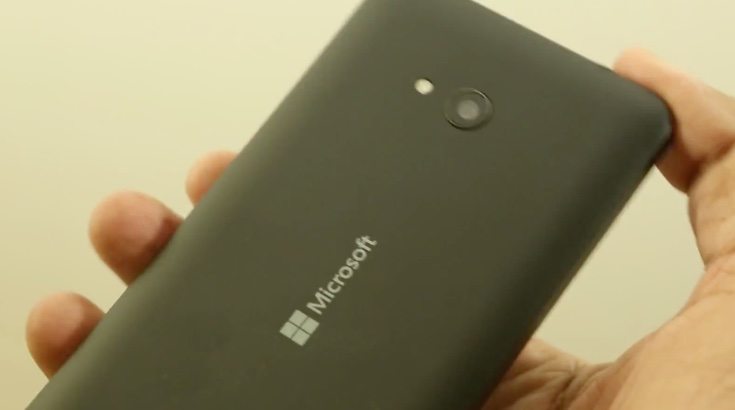 If you scroll down below this article you'll find we've embedded a YouTube video from Fone Arena that shows a concise review of the Microsoft Lumia 640 Dual SIM. It aims to find out whether this phone is worth its price tag, and watching the review will give you a good opportunity to see the phone close-up from all angles. The video covers many different aspects of the Lumia 640 including the display, design and build, a hardware tour, and the cameras.
The review moves on to the software experience, connectivity details, dual SIM features, performance, and battery life. At the conclusion the verdict is that the Microsoft Lumia 640 is a good choice for those looking for a Windows Phone handset. However, it's noted that there are plenty of Android handsets at around the same price that have better specs. Finally you'll see a list of pros and cons. For example it's found to have a good build but some performance lag on occasion. We won't detail all of the pointers, as you'll see them when you watch the review.
Is this Lumia handset a device that appeals to you? Do you think the Microsoft Lumia 640 Dual SIM smartphone offers value for money or not? Do send your comments to let us know.
https://www.youtube.com/watch?v=KOL1m5Gc1Pk://