Asus Zenpad S 8.0 sports an Intel Atom chip and QHD display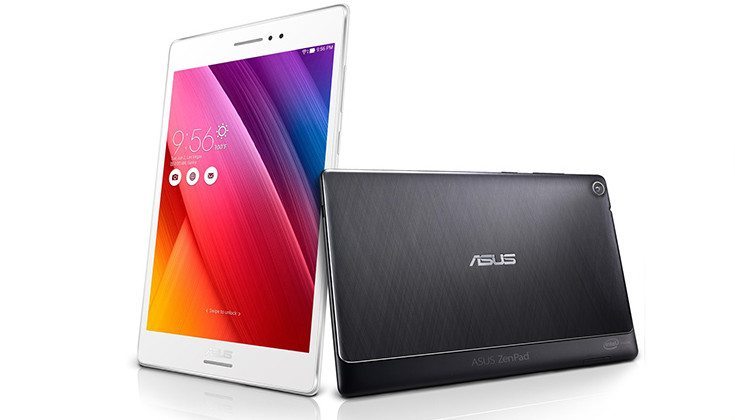 Asus has been busy today at Computex, where they've shown off a number of new gadgets like the Asus Zenfone Selfie and the ZenWatch 2. They also brought a few slates along for the ride, and the Asus Zenpad S 8.0 is going to be one to watch if you dig high-powered tablets.
The Asus Zenpad lineup for 2015 will come in various sizes and configurations. The company announced two of them today with the base model Asus Zenpad 8.0, and the higher spec'd Asus Zenpad S 8.0. Both tablets share similar traits when it comes to the design and processor, but "beastly" would be a word best used to describe the Asus Zenpad S 8.0.
The base model Asus Zenpad 8.0 will features an 8-inch panel with a resolution of 1,280 x 800 with a 1.2GHz Intel Atom X3 processor, and 8GB or 16GB of internal storage. The camera combo is listed at 5MP/2MP and users can choose between 1GB or 2GB of RAM as well, which means there is a price point for everyone.
As for the Asus Zenpad S 8.0, it's 8-inch panel features a sharper QHD resolution of 2,048 x 1,536. Beneath the glass, beats a speedy 2.33GHz Intel Atom Z3580 that gets a bit of help from 4GB of RAM. The cameras are bumped up to an 8MP/5MP combo, and Asus has included a new Type-C USB port to boot. Last but not least are front-facing stereo speaks and the storage which will include options of 16GB, 32GB or 64GB of internal storage space.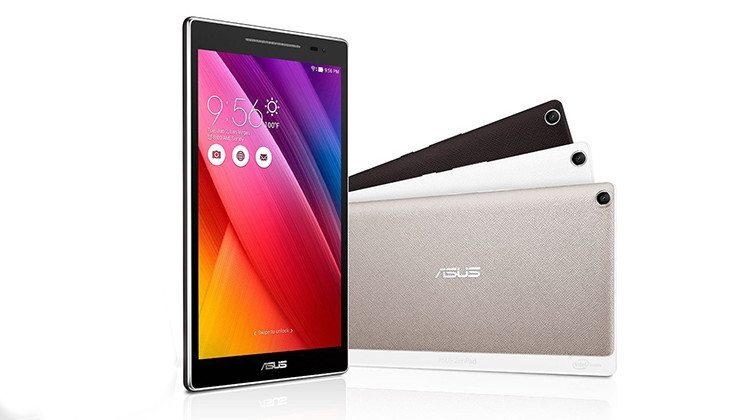 If 8-inches isn't the right size for you, have no fear as the company will release 7-inch and 10-inch models of Zenpad this year as well. As for the Asus Zenpad S 8.0 and it's mid-range sibling, pricing and availability have yet to be announced. That said, the Asus Zenpad S 8.0 release will hit Taiwan first (soon) before rolling out to other regions across the globe.
What do you think of the Asus Zenpad S 8.0 and the Asus Zenpad 8.0?