Galaxy S6 Plus rumored to sport a large dual-edge display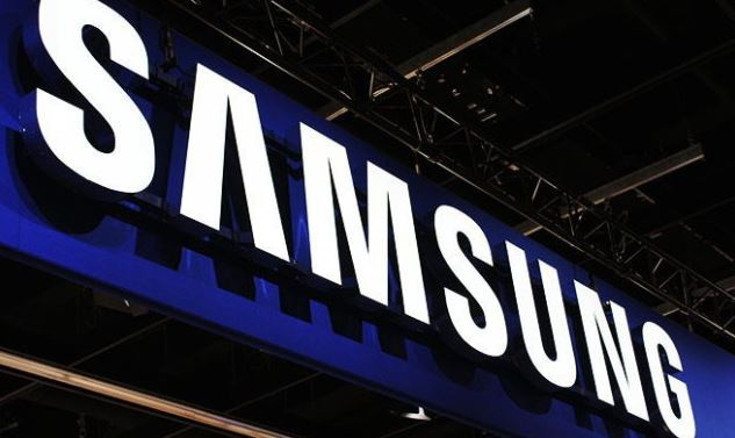 We've already seen Samsung's flagship offering for the year, and aside from the Galaxy Note 5, we know they'll release numerous mid-rangers. The Galaxy S6 Plus may be a new upcoming handset from Sammy, and it's obviously aimed at a large competitor that has a similar smartphone due later this year.
Apple shocked a lot of folks with the iPhone 6 Plus last year, and it looks like Samsung may have noticed. A new report suggests Samsung will launch a bigger version of their flagship, and it's something we've touched on briefly in the past. What's now being called the Galaxy S6 Plus, was previously known as Project Zero 2.
In April we learned of Project Noble and Project Zen, and the latter would go on to be renamed to Project Zero 2 although we weren't exactly sure what it would be. Now it appears that the Samsung SM-G928 will be the Galaxy S6 Plus, which is said to sport a dual-edged display in a larger form factor. Rumored specs include a 5.5-inch panel, Snapdragon 808, 32GB of RAM, and a 16MP/5MP camera combo.
News of a Galaxy S6 Plus isn't that surprising, but the rumored reveal date is. The device is said to be shown off within the next few weeks, well ahead of IFA and the new version of the iPhone 6 Plus. If true, that would be the smart move for Samsung as it would allow them to rake in more sales without taking anything away from the Galaxy Note 5 release.
Would you be interested in a larger version of the Galaxy S6?
via – SamMobile     source: samsung.hdblog.it