GameFly Streaming for Android launches on the Fire TV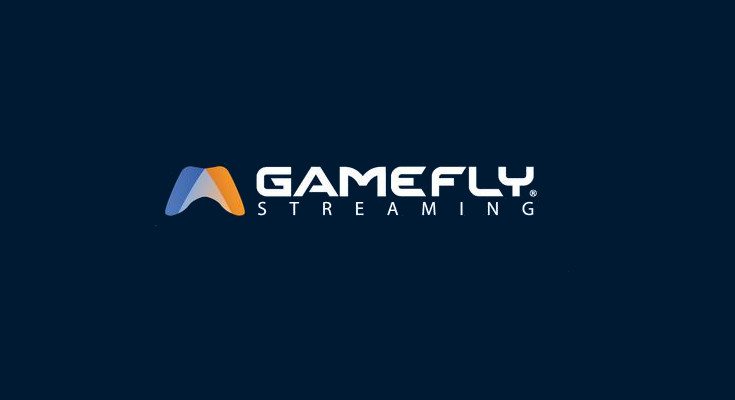 Digital streaming is coming whether your bandwidth likes it or not. Everyone is getting on the streaming bandwagon these days, and the GameFly Streaming service is something we didn't see coming. The game rental company is going to launch streaming service for gamers, and it's launching on a surprising platform with Amazon Fire TV.
Amazon is known for snagging exclusives, as they've done with HBO content and countless Android games over the past year. The Gamefly Streaming service for Android looks to be another exclusive for the e-tailer, and it's an interesting approach to a concept that's generally fallen flat when it comes to gaming.
Netflix has found great success with their digital service, and countless companies have mimicked their approach over the years. GameFly isn't going to be one of them though, as they will offer gamers "bundles" of games from a particular genre. There will be six bundles available to rent at launch, and each will have seven games.
GameFly will use Playtech's cloud-based tech to pull this off, and they are obviously sold on the concept as they announced the purchase of Playtech today. All the games will be PC ports, and there are said to be around 35 games available at launch. As for the packs, LEGO, Action, Adventure, Speed and Fun packs were mentioned along with a "Gamer" pack, which includes 16 games for $9.99 per month. The regular packs will go for $6.99 per month.
If GameFly Streaming sounds like something you'd like to try, the service is set to launch today in the Fire TV app store. There's been no word on what other devices the service will come to or how long it will remain exclusive, but we'll keep you informed as we learn more.