TCL 3S smartphone has eye-scanning and $129 price tag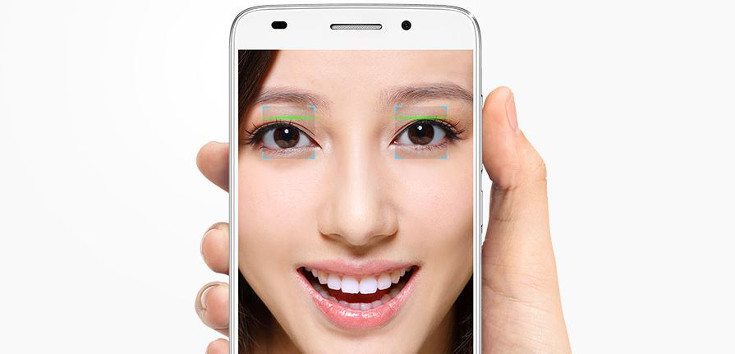 Mobile technology has come a long way, and futuristic tech is starting to find its way into more consumer devices. Eye-scanning is something we've heard a lot about over the past 6-months, and the TCL 3S smartphone is one of the latest smartphones to tackle the tech.
If you're not familiar with the brand TCL, you aren't alone. The company doesn't have the largest following in certain parts of the globe, but that may change if the TCL 3S smartphone isn't too good to be true. The handset is set to sport a form of eye-scanning tech and specs solid enough to make your jaw drop when you hear the price.
The TCL 3S is said to feature a 5-inch display with a resolution of 1,920 x 1,080. Beneath the glass, you'll find a 64-bit Snapdragon 615, 2GB of RAM, and 16GB of internal storage. The rear camera is listed at 13MP and the front-facing sensor is 5MP. There's been no mention of a microSD card slot or any other bells & whistles, but it will have 4G LTE connectivity and one would assume Dual-SIM slots.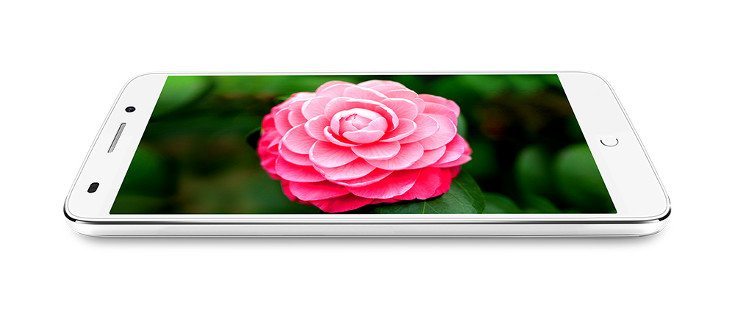 On paper, the TCL 3S smartphone isn't groundbreaking, but looks to be one of the new mid-rangers with solid specs. That changes once you hear it's price of 799 Yuan, which comes out to around $128 in the states. Don't expect to find the TCL 3S smartphone at your local electronic shop or online from your favorite retailer unless you live in China or plan on going the third-party route.
Would you be interested in the TCL 3S smartphone if it comes to your region?
via – Phonearena    source: mmd.cn