Sony Xperia Z3 on T-Mobile finally gets Android 5.0 update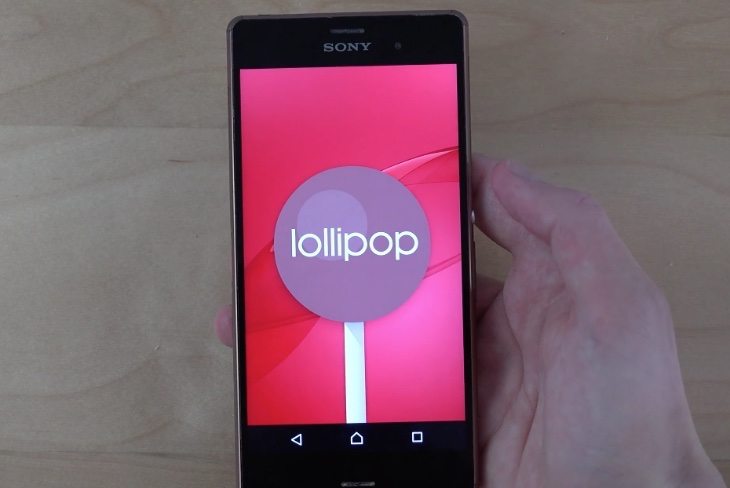 The Android 5.0 Lollipop update started to roll out to the Sony Xperia Z3 earlier this year, but T-Mobile customers in the US have had a pretty long wait. That's all set to change from today though, as the Sony Xperia Z3 on T-Mobile is finally getting the Android 5.0 update.
One of the bugbears for some Android device users is the differing times it can take for Android updates to rollout, especially when some have to wait longer than others who have the same smartphone. The Sony Xperia Z3 is widely available in different world regions, but T-Mobile is the sole US carrier offering the phone. However, the wait for this update is now over.
T-Mobile senior product manager Des Smith has now tweeted that the Android 5.0 Lollipop software update was set to start rolling out for this device after Midnight Pacific time today. It's available as an OTA (over-the-air) update and owners of the Sony Xperia Z3 on the carrier will receive notification to their devices.
Patience is sometimes required though as these rollouts usually arrive over the course of several days. However, if you really don't want to wait you can always check manually on your device in the usual way, by heading to Settings followed by About Phone followed by Software Update.
Hopefully Xperia Z3 users will feel it was worth the wait, as Lollipop offers many enhancements, features and performance benefits. For example there's the new Material Design look, improved multitasking, and changes for the lock screen. For T-Mobile customers this update also brings LTE Band 12 support so some may notice improved LTE coverage.
It would be great to hear from readers who have the Sony Xperia Z3 on T-Mobile so that we can see evidence of the arrival of the Android 5.0 Lollipop update for this device. Have you already received this update? What do you think of the improvements it brings? Do send us your comments.
Source: Des Smith T-Mobile (Twitter)
Via: Phone Arena