Samsung Galaxy E7 and E5 Lollipop update confirmed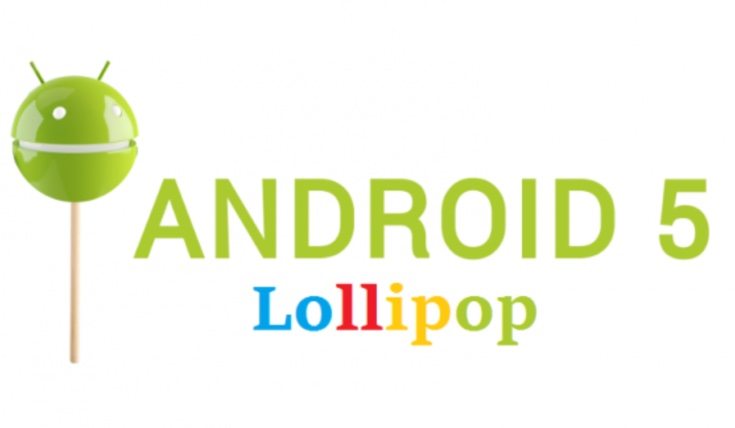 We've been tracing the progress of Android 5.0 Lollipop updates being rolled out for various Samsung devices, and now at last there's some good news for owners of the Samsung Galaxy E7 and Galaxy E5. The Lollipop update for both of these smartphones has now been confirmed, and it's set to arrive at some point in Q3.
It can take some time for Samsung to push out Android updates to its devices, and this has often been a bone of contention for some owners. Rollouts can take some time to reach different regions and also carrier models, so that some users of a phone might have to wait quite some time to receive an upgrade after other users.
After seeing Android Lollipop arrive for devices such as the Galaxy S5, Galaxy S4, Galaxy Note 4, Galaxy Note 3 and others, it's good to know that owners of the mid-range Samsung Galaxy E7 and Galaxy E5 will also receive the update. These handsets have been especially popular in emerging markets such as India, and both of them released earlier this year running Android 4.4.4 KitKat.
Specific dates haven't been given yet for when they will arrive. However, Q3 runs from July to September so fingers crossed it will be sooner rather than later. Android 5.0 Lollipop brings a host of improvements, new features and performance optimizations to look forward to, so owners of these more affordable mid-rangers will welcome the news of Lollipop being confirmed.
Some readers may be more interested in the Android M update that will release to the public later in the year, although at this stage it looks unlikely that the next major version will be made available for the Samsung Galaxy E7 and E5. We're more than willing to be proved wrong though, so it's a case of wait and see.
Do you have either the Samsung Galaxy E7 or Samsung Galaxy E5? Are you pleased to learn that your device should be receiving the Android Lollipop update in the coming months? Maybe you're just wondering why it's taking so long? Let us have your comments.
Source: SamMobile