Beats Pill XL recall announced due to Overheating issue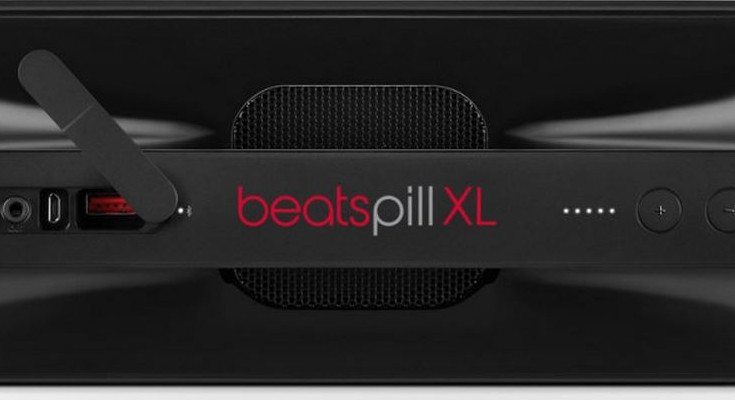 We often hear of smartphones burning a hole in something (or someone) when a battery goes wonky. The Beats Pill XL recall doesn't involve a smartphone, but an accessory and it's something you'll want to know about if you happen to own the Beats Pill XL speakers.
The Beats Pill XL recall was issued yesterday, and if guessed it involves a battery, you guessed right. Unlike many of the smartphone stories we've seen involving third-party batteries or chargers, the recall issue affecting the Beats Pill XL speakers involves the stock battery. The company has said in "rare cases" the battery may overheat in the Beats Pill XL and pose a fire risk, but that it does not affect any other product from Beats or Apple.
If you're curious as to if you've been affected, there are no serial numbers to check this time around. The Beats Pill XL recall is for ALL of that model speaker, which can be identified by the Beats Pill XL logo on the handle along with the usual branding. The speakers were launched in late 2013 before the buy-out of Beats and was sold in White, Pink, Metallic Sky, Black and Titanium.
Burning battery jokes aside, Beats is a big brand and there are a lot of these speakers floating about, so this is something you'll want to pass along if you know someone with a Beats Pill XL setup. If you or someone you know falls into that group, you can hit up the link below for information on how to return your speakers for a refund. Customers will receive an E-payment or Apple Store credit of $325 if they are affected by the recall.