Mobile Game of the Week: You Must Build a Boat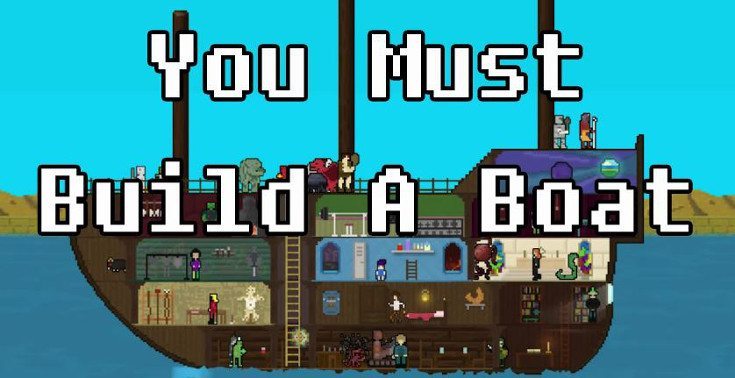 If you've owned a mobile device in the past few years and dig pixely games, you probably came across 10000000. You Must Build a Boat is the long-awaited sequel to that game, and it's something gamers across the globe have been waiting to get their hands on.
10000000 was an interesting game for numerous reasons, and it was one of the most highly-rated mobile games around — and still is. You Must Built a Boat takes the gameplay that made the original so great, and amps it up by around 10000000… seriously, it's that good. As the title implies, it's all about building a boat, but not in the way that you think.
In You Must Build a Boat, your adventurer still journeys across the top of your display, and  you'll have plenty of tiles to swap on the gameboard. The premise has changed however as you acquire a boat, and that boat is going to need a crew if you plan on adventuring. As you progress through the game, your boat get bigger, and your battery life will get smaller. It is a battery draining game if ever there was one, and it's just as hard to put down as the original.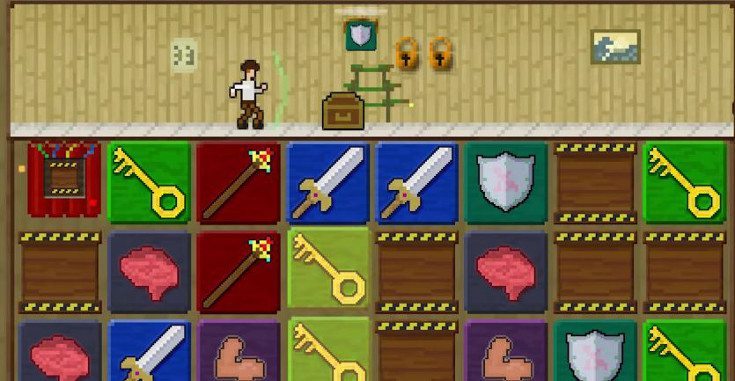 While we haven't had a great deal of time to spend with You Must Build a Boat, it has been an absolute blast so far. It was actually painful to put it down long enough to let folks know about it, and it's the sequel fans of the original had hoped for. If you're ready to kill the rest of your day and possibly the weekend, you can head on over to Google Play or the App Store and pick up You Must Build a Boat for $2.99.