Google Nexus Player Sale drops the price to $69.99 on Amazon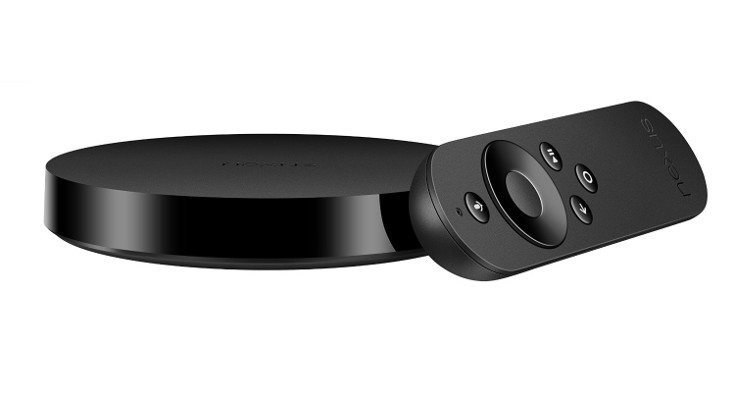 Google has been trying to get Android on the big screen for years, and the Nexus Players is their best attempt yet. A new Google Nexus Player Sale has just popped up online, and it has slashed the price down to a more manageable $69.99.
The Nexus Player is one of those devices that many of us would like to have, but don't necessarily need. The Google Nexus Player Sale makes a tough choice easier if you were on the fence before, as Amazon has shaved $30 off the price to make it a more reasonable $69.99. That puts it on par with similar streaming boxes from Roku  and Apple TV, while making it cheaper than Amazon's own Fire TV.
If you're unfamiliar with the Nexus Player, here's the scoop. The round set-top box was produced by Asus and features a quad-core Intel Atom chip clocked at 1.8GHz and backed by 1GB of RAM. You'll get a meager 8GB of storage as well, and it's not expandable which is unfortunate as the Nexus Player lets you play games via the Play Store. If gaming isn't for you, you can watch digital content until your eyes pop through the usual suspects like Netflix, Hulu Plus and Google Movies.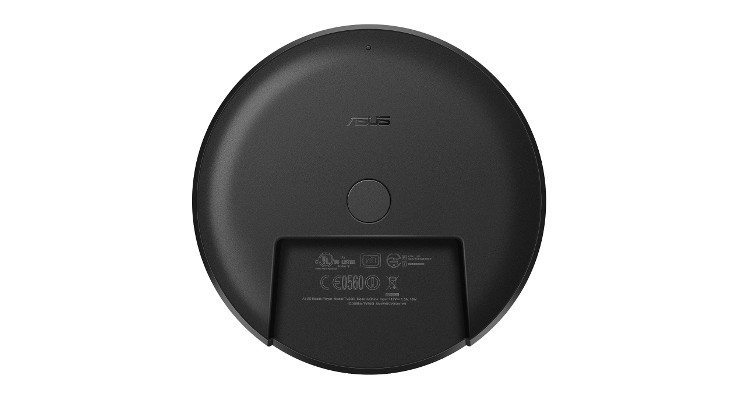 If you've been curious about Android TV and want something a bit more robust than the Chromecast, the Nexus Player is a wise choice not that it's gotten a price cut. To be frank, the lack of storage sucks, but (some) Android games don't require a lot of space, and it's built and billed as a media streamer that can do gaming, not the other way around. We're not sure how long the Google Nexus Player Sale will last, so you may want to act quickly if you're interested.