Meizu MX5 Pro specs leak shows a speedy flagship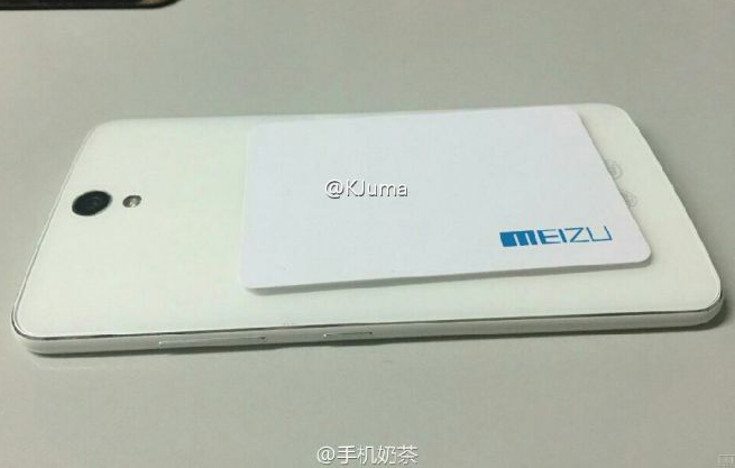 The Meizu MX5 Pro is one of several unannounced smartphones making the rounds, and today it's leaked again. We already know quite a bit about the device, and now we're getting a few new photos and information the Meizu MX5 Pro specs.
The new Meizu MX5 Pro leak has produced a couple of photos that show a large smartphone said to be in the 6-inch range. That big panel will be of the QHD variety, and the chip powering the handset will come from Sammy.
Meizu is rumored to employ the same processor found in the recently released Samsung Galaxy S6, which means the Meizu MX5 Pro would sport an Exynos 7420. It could also come with more RAM than the previous version, but will have the same 20.7MP rear camera found on the company's previous smartphones. In terms of the design, it appears to have a glass back and is easy on the eyes.
We're not sure when the regular Meizu MX5 release will arrive, but the Meizu MX5 Pro is rumored to come along for the ride. Pricing, availability, and everything else is still up in the air, but we expect to learn more over the new few weeks.
via – Phonearena     source: Android.hdblog.it