Samsung Galaxy S6 Active pricing and availability announced for AT&T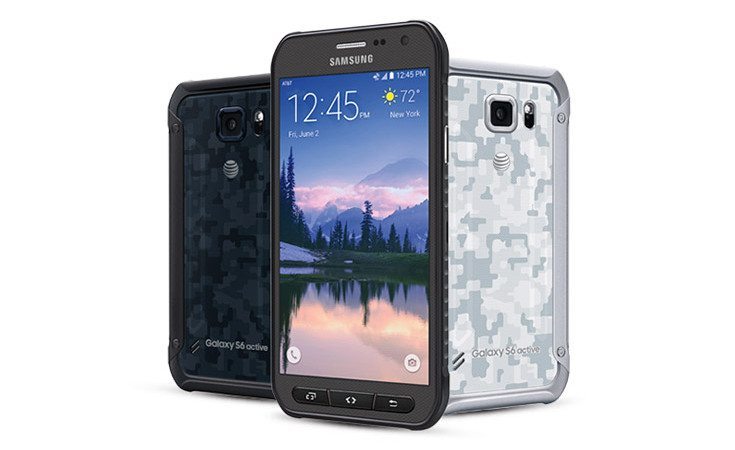 Samsung is horrible at keeping devices under wraps these days, and that's been the case with the Samsung Galaxy S6 Active. Well, it's time to put all those renders and rumors to rest as AT&T has finally announced the Samsung Galaxy S6 Active availability and pricing.
Last week, a massive leak told us everything about the Samsung Galaxy S6 Active specs and we saw renders of the handset in various forms well before that. The Samsung Galaxy S6 Active price and availability have been announced today, and if you live it the U.S. you'll have to roll with AT&T to get it.
In a nutshell, the Samsung Galaxy S6 Active is a smartphone that can take a beating while still offering up flagship levels specs across the board. It's the Galaxy S6 in a rugged wrapper with a QHD display and the same specs, but with a larger 3,500mAh battery with wireless charging built-in. The only downside is the fact it doesn't come with a microSD card slot, which is something we are seeing more from out of Sammy.
The Samsung Galaxy S6 Active price is free upfront through AT&T's Next program if you're willing to plunk down between $20-$30 per month for around 2 years. The device will be available in Camo White, Camo Blue and Gray on June 12th if you're interesting in picking one up.